How to Connect GoPro to Your Mac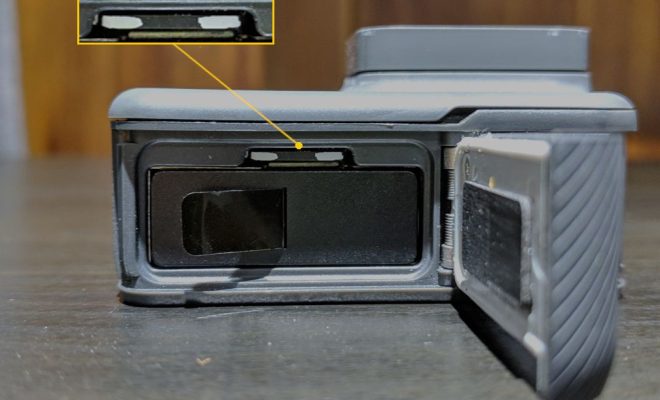 GoPro cameras have become a staple for adventure enthusiasts and videographers alike. If you own a GoPro camera and use a Mac, connecting the two devices might seem a bit tricky. But don't worry, connecting your GoPro to your Mac is simple and straightforward.
Here's how to connect GoPro to your Mac:
1. Power on your GoPro camera and your Mac computer. Make sure your Mac is up-to-date with the latest software updates.
2. Connect your GoPro camera to your Mac using the USB cable that came with your camera. You'll find the USB port on the camera's side.
3. Once connected, your GoPro will appear on your Mac desktop as a mounted drive labeled "HERO." If you're not able to see your GoPro as a mounted drive, try a different USB cable or USB port on your computer.
4. Open the Photos app on your Mac. Once open, you should see your GoPro listed in the sidebar under "Devices."
5. If you don't see your GoPro listed, click on "Import" at the top of the Photos app and select "GoPro" from the list of devices.
6. Once you've located your GoPro, you can review and import all of your photos and videos into the Photos app on your Mac.
7. If you prefer, you can also download the GoPro app for Mac. This app lets you transfer media from your GoPro camera to your Mac, as well as edit your footage.
That's it! With these simple steps, you can easily connect and transfer your GoPro media to your Mac. Whether you're creating professional-grade videos or simply capturing high-quality moments, the GoPro-Mac connection can help you safely store memories that will last a lifetime.