How to Clear Other Storage on iPhone Without Reset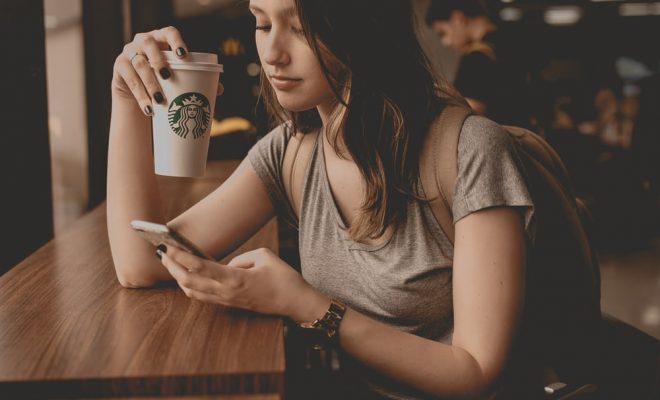 Are you tired of seeing a notification saying that you don't have enough storage on your iPhone or iPad because of the "Other" category? Other storage refers to cached data, temporary files, and other system data that can take up valuable storage on your device. Clearing out this space can free up valuable space, but many people believe that resetting their device is the only solution. However, resetting your device should be a last resort, as it will erase all your data and settings. So, how do you clear "Other" storage on your iPhone without resetting it? Here are some tips to help you out.
1. Use Third-Party Apps to Clean Up Your Device
Several apps are specifically designed to clean up your iPhone or iPad's cache and reduce other storage. Some of the best apps include PhoneClean, iMyFone Umate, Doctor Phone, and many more. These apps analyze your device's storage, identify the unnecessary files, and erase them to free up space. The advantage of using third-party apps is that you don't have to go through each file manually, as the software handles everything for you. Plus, these apps suggest which files to remove, so you don't accidentally delete anything important.
2. Clear Your Safari Browser Cache
If you use the default Safari browser, clearing the cache can help reduce other storage. To do this, go to Settings and select Safari. Then, scroll down, and click on the Clear History and Website Data option. This will remove all the cookies, browsing history, cache, and saved website data. Other browsers such as Google Chrome and Firefox also have similar options to clear their cache.
3. Delete Unnecessary Apps and Files
Removing apps and files you no longer need can help free up a considerable amount of storage on your device. Deleting unnecessary apps, images, videos, and music can be time-consuming, but it can help reduce "Other" storage without having to reset your device.
4. Offload Apps
Offloading is a feature available on iOS devices that removes the app but keeps its data intact. This feature is useful if you want to free up storage but don't want to lose your app's data. To offload an app, go to Settings> General> iPhone Storage. Select the app you want to offload, and the system will automatically remove it from your device. You can reinstall the app anytime without losing its data.
5. Remove Old Messages
Messages take up a lot of space due to the media shared between users. To reduce other storage usage, go to Settings> General> iPhone Storage. Scroll down to the Messages app, and here you can see the storage used by Messages. Deleting old conversations and attachments can free up a considerable amount of space.
Final Words
In conclusion, you can free up other storage on your iPhone without resetting it. By following the above tips, you can clean up your device's cache, delete unnecessary apps and files, offload apps you don't use, and remove old messages. By doing this, you can increase the available storage space on your device without having to reset it.