How to Clean iPhone Speakers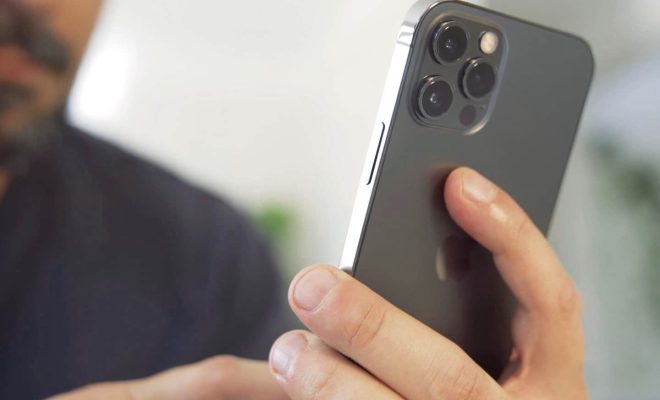 If you own an iPhone, you know how important it is to keep it clean and free from dirt and debris. One area that often gets overlooked is the speaker. Over time, dust and other particles can accumulate in the speaker, affecting the sound quality. In this article, we will guide you on how to clean your iPhone speakers and restore their sound quality.
Step One: Turn off Your iPhone
Before you begin cleaning your iPhone speakers, make sure to turn off your device. This will prevent any accidental damage to your phone and ensure your safety.
Step Two: Use a Soft-Bristled Brush
Take a soft-bristled brush, such as a toothbrush, and gently brush the speaker grilles on your iPhone. This will help to remove any dust or debris that has accumulated on the surface of the speakers.
Step Three: Use Compressed Air
If brushing alone is not enough to remove all the dirt, you can use compressed air to blow away any remaining particles. Hold the can of compressed air a few inches away from the speaker grilles and spray short bursts of air.
Step Four: Wipe with a Soft Cloth
After you have brushed and used compressed air, wipe the speaker grilles with a soft cloth to remove any remaining dust or debris. This will also help to remove any moisture that may have accumulated during the cleaning process.
Step Five: Test Your Speakers
Finally, turn on your iPhone and test the sound quality of your speakers. If the sound is still muffled or distorted, repeat the cleaning process until you achieve a satisfactory result.
In conclusion, cleaning your iPhone speakers is a simple process that can be done in just a few steps. By following these steps, you can restore the sound quality of your iPhone and ensure that your device is clean and free from dirt