How to Check What Version of Chrome You Have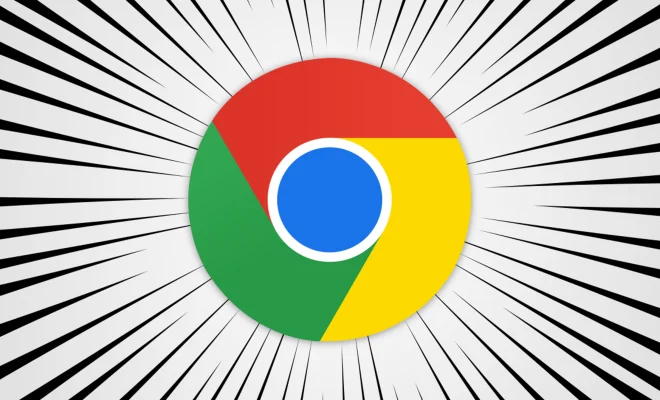 Google Chrome is one of the most popular web browsers with millions of users worldwide. It is known for its user-friendly interface, fast browsing speed, and advanced features. However, it is important to keep your Google Chrome up to date to ensure that you have access to the latest web technologies, fixes, and security features. In this article, we will show you how to check what version of Chrome you have.
Steps to Check What Version of Chrome You Have
Step 1: Launch Google Chrome on your computer.
Step 2: Click on the three vertical dots icon in the top-right corner of the browser window.
Step 3: In the drop-down menu, click on 'Help'.
Step 4: Click on 'About Google Chrome'. This will open a new tab with the version information of your browser.
Step 5: The 'About Chrome' page will automatically start checking for updates. If a new version of Chrome is found, it will be downloaded and installed automatically.
Step 6: The page will show you the current version of Google Chrome you have, along with the detailed information about the browser version, updates, and other relevant information.
Why is it Important to Keep Chrome Up to Date?
Keeping Google Chrome up to date is essential for several reasons. Firstly, new versions often contain bug fixes and security patches that protect your computer from malware and other harmful software. Secondly, it ensures that you have access to the latest web technologies that can improve your browsing experience. Thirdly, outdated versions of Chrome can cause compatibility issues with various websites and applications, resulting in errors and crashes.
Conclusion
Checking what version of Chrome you have is an easy and simple process that should be done regularly to ensure that your browser is up to date. By following the steps above, you can easily verify the version of your browser and update it to the latest version available. Keeping your browser updated is critical for security reasons, compatibility issues, and to access the latest browsing features.