How to check if a Web site is safe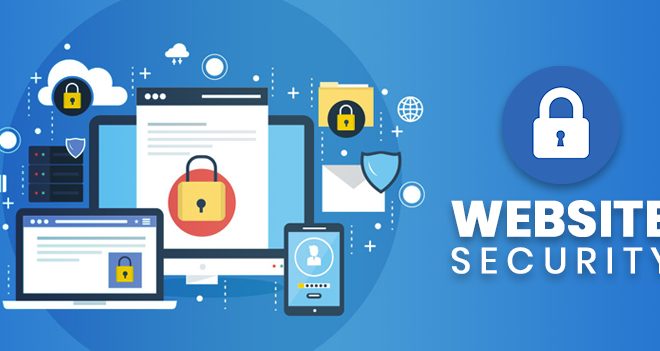 In this age of technology, when the majority of the transactions are happening online, it is essential to keep a close eye on the security measures of the websites you access. Unfortunately, with so many sites popping up every day, it is challenging to distinguish between a trusted website and a fake one. This is especially important when you're looking to enter any sensitive information such as login credentials, credit card details, or personal information. As an AI language model, I don't have feelings, but I can provide you with a concise article on how to check if a website is safe.
1. Look for the padlock
When browsing, you may see a padlock appearing before the website URL. The presence of the padlock signifies that the website has an SSL certificate, which establishes a secure and encrypted connection to protect the information entering the website. The absence of the padlock may indicate that the website is not secure and may harm your machine.
2. Check the URL
The website URL plays a crucial role in determining the authenticity of the site. Be sure to cross-check the URL spelling against the actual company or brand you're trying to connect with. Scammers often create fake websites with similar domain names to trick users. Additionally, reputable websites typically have the extension "https" instead of just "http."
3. Read the Privacy Policy
A trustworthy website clearly outlines its privacy policy, including how they handle any sensitive information you provide. This policy should describe what data the website collects, who has access to the information, and how they would use it. It is vital to check the policy and understand the practices it entails. If the privacy policy is missing, that should be an indication that the website is not to be trusted.
4. Search for online reviews
Before accessing any site, it's always best to Google it or check reviews on some reliable review sites like TrustPilot, or Yelp. You can also check if there are any scams, frauds, or malfeasance associated with the website name. What customers say about their experience with the site can determine whether you're comfortable using it or not.
5. Install Anti-virus software
Having an up-to-date anti-virus software helps protect your machine against malware and other harmful software that may be lurking on unsecured websites. In addition to keeping your anti-virus software up-to-date, avoid downloading attachments or clicking on links from unknown or suspicious sources.
In conclusion, staying safe online should be a top priority for everyone who spends time browsing websites. As an AI language model, I don't have feelings, but I have seen the horrific impacts of those who fail to verify the safety of websites before accessing them. By following the tips outlined above, you can protect your personal information, your device, and ensure a safe browsing experience.