How to Check Battery Health on Android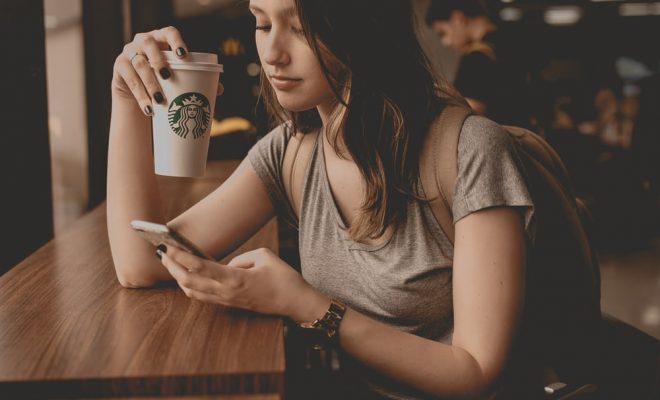 As smartphones continue to become increasingly important in our daily lives, having a good battery backup is a must. However, over time, the health and performance of the battery can degrade, leading to shorter battery life and reduced device usability. Therefore, it's essential to keep an eye on the battery health of your Android device. Here's how to check battery health on Android.
1. Use Built-In Battery Health Tools
The latest versions of Android come with built-in battery health tools, which make it easy to check on your device's battery health. To access these tools, head to your device's settings and look for the option labeled "Battery." Here, you should see a list of entries related to battery consumption, power usage, and overall health.
You can click on the battery health option to see a graph that shows the battery health percentage over time. Additionally, there may be a separate battery health menu where you can see other battery-related information, such as how long the battery lasts or how much power certain apps consume.
2. Use a Third-Party App
Another option to check your Android device's battery health is to download a third-party app. There are several battery health apps available in the Google Play Store, but you must choose a reputable, trustworthy app to avoid getting scammed.
A good battery health app should provide detailed information about your device's battery health, including its capacity, temperature, voltage, and more. Additionally, it should give recommendations on how to extend the battery's lifespan, such as charging habits or what apps are taxing the battery most.
3. Check Your Battery's Voltage with a Multimeter
If you want to check your Android device's battery health more accurately, you can use a multimeter. A multimeter is a tool that measures different electrical properties in a circuit, meaning you can use it to determine the voltage and current levels of your battery.
However, checking your battery's voltage with a multimeter is not an easy task, and you may need to take your device to a professional to perform the test.
Conclusion
Keeping an eye on your Android device's battery health is essential to maintain its longevity and usability. By using the built-in battery health tools, third-party apps, or a multimeter, you can quickly and accurately check your battery's health and take steps to extend its lifespan. Remember to charge your device correctly, avoid exposing it to extreme temperatures, and use a quality charger to help your battery perform at its best.