Best Android Emulators for Mac in 2023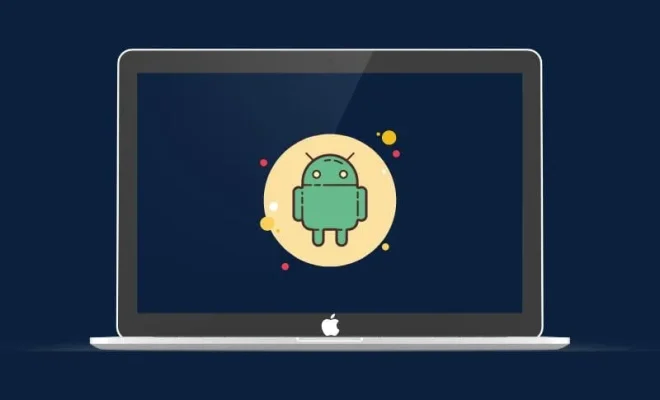 As technology advances, the need for users to have access to multiple operating systems on a single device has become more prevalent. The ability to run Android apps on Macbooks and iMacs has been made possible, thanks to Android emulators.
Here are some of the Best Android emulators for Mac in 2023 that you should consider:
1. Bluestacks: This emulator is one of the most popular and widely used Android emulators for Mac. Its interface is user-friendly, and it can run almost all Android apps smoothly. Bluestacks also offers features like multi-instance mode and keyboard mapping.
2. NoxPlayer: This emulator is a powerful, easy-to-use emulator that has gained popularity in recent years. It has optimized performance for gaming, and its interface is easy to navigate. It also comes with various customization options to enhance the user's experience.
3. Genymotion: This emulator is well-known for its speed and performance. It is best suited for developers who need to test their apps on different Android devices. Genymotion offers various virtual device configurations of different screen sizes, versions, and RAM size.
4. LDPlayer: This lightweight emulator has gained popularity, especially for its high-performance gaming capabilities. It comes with features such as a key mapping tool, virtualization technology, and multi-instance support.
5. Remix OS Player: This emulator is based on Android Marshmallow and is designed to run on a desktop PC. It is well-optimized for performance and can run multiple apps simultaneously. Remix OS Player provides users with a customizable keyboard shortcut and an intuitive interface.
In conclusion, these are the best Android emulators for Mac in 2023 that you should consider. Choose the one that suits your needs and requirements, and enjoy the world of Android apps on your Macbook or iMac.