How to Reset Your Amazon Fire TV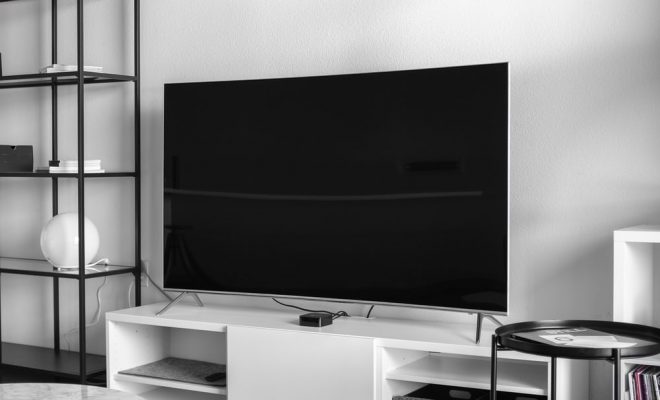 Amazon Fire TV is one of the most popular streaming devices in the world. It allows users to access a wide range of content, including TV shows, movies, and games, all in one place. However, sometimes you may need to reset your device to its factory settings, especially if it's experiencing issues like freezing, slow performance, or connectivity problems. In this article, we'll walk you through the steps on how to reset your Amazon Fire TV.
Before we proceed, it's important to note that resetting your Amazon Fire TV will erase all stored data, including installed apps, preferences, and settings. Therefore, you should only reset your device as a last resort, and only after trying other troubleshooting solutions.
Step 1: Go to the Settings menu
On your Fire TV home screen, go to the top menu and select the Settings option.
Step 2: Select My Fire TV
In the Settings menu, scroll down until you find the option My Fire TV (or My Firestick, depending on your device). Click on it to open the submenu.
Step 3: Choose Reset to Factory Defaults
In the My Fire TV submenu, select the Reset to Factory Defaults option. You will see a warning message informing you that resetting your device will erase all data and restore it to its original settings. Confirm the action by selecting Reset.
Step 4: Wait for your device to reset
Once you confirm the reset, your device will automatically start the reset process, which should take a few minutes to complete. It's important to note that during the reset, your device may restart several times before completing the process.
Step 5: Set up your device
After the reset is complete, your Amazon Fire TV will boot to the initial setup screen. Follow the on-screen instructions to set up your device, including connecting it to your Wi-Fi network, signing in to your Amazon account, and updating any software if necessary.
In conclusion, resetting your Amazon Fire TV is a relatively easy process that should only be performed as a last resort. If you encounter any issues with your device, you should try other troubleshooting solutions, including restarting your device, clearing the cache, or updating the software before resorting to a factory reset. If none of these fixes work, then a reset to factory settings is your best option, which should resolve most of the issues you're experiencing.