How to Change Your Username and Nickname on Discord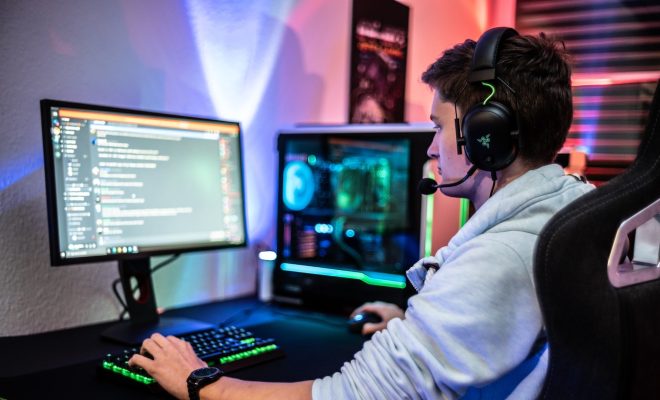 Discord is undoubtedly an incredible messaging platform where online gamers, communities, and industries can interact and chat. A Unity program developed the discord platform, which makes it stand out from other messaging applications. Discord provides users with an option to use and connect with like-minded individuals through voice text and video chats. As a user of Discord, you don't have to stick with the username provided through the account automatically. You can change your username, nickname, or display name anytime depending on your preferences. This article will guide you on how to change your username and nickname on Discord.
Steps on how to change your username on Discord
1. Open the Discord application and click the "User Settings" button located at the bottom left.
2. On the left panel, select the "Edit" option underneath the Profile section.
3. In the provided field, type a new username a username that fits your style.
Note: A Username must be between 2-32 characters and should not include spaces.
4. Once you have typed in your preferred username, click on the "Save" button to confirm the change.
Steps on how to change your nickname on a specific server
1. Open the Discord application and select the server you would like to change your nickname.
2. Right-click on your username on the right side of the screen, select the "Change Nickname" button.
3. Type in the newly-given nickname on the provided text field.
4. Click the "Save" button to confirm the change of nickname.
Note: Remember that the change of the nickname affects the server you are currently in only. If you want to change your nickname in other servers as well, go through the same process on those particular servers.
Important reminders
• Discord only allows users to make two changes whenever they want. This means that you can only change your username and/or nickname twice every hour.
• Administration matters since the servers you belong to may have guidelines or requirements regarding usernames and nicknames. Always ensure to check the channel's rules to avoid violating any rules.
• If someone in the server gives you permission to change your nickname, use the provided steps described above.
Conclusion
Discord is an excellent platform for messaging and interacting with people from all areas. Changing your username is a quick and easy process that allows you to express yourself better within the platform. If you want to change your username or nickname, ensure to follow the steps described above. Remember, a good name should always go hand in hand with etiquettes, so ensure that you abide by the servers' rules not to violate any regulations. Enjoy connecting and interacting with new people through Discord!