How to Change Your Spectrum WiFi Name and Password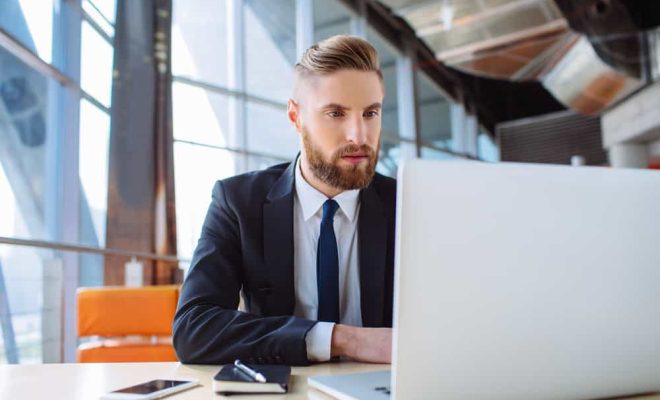 If you are a Spectrum internet customer, you know how important it is to secure your WiFi network. A strong and secure WiFi network not only keeps your internet speed from slowing down but also protects your personal information from outside threats. One way to secure your network is to regularly change your Spectrum WiFi name and password. Changing your WiFi name and password is an easy and essential way to keep your internet connection secure.
Here's how to change your Spectrum WiFi name and password:
Step 1: Log in to your Spectrum account
Go to Spectrum.net and log in using your account name and password. If you don't remember your login credentials, you can use the "forgot password" or "forgot username" feature to reset your login information.
Step 2: Navigate to your Router settings
Click on the "Services" tab on the top navigation bar and select "Internet" from the drop-down menu. Under the "Internet" section, you should see a link titled "My Router." Click on the "My Router" link to access your Spectrum router settings.
Step 3: Change your WiFi name and password
In the router settings, you will see a section labeled "Wireless Network Settings." Here, you can change the name of your WiFi network by selecting the name field and typing your new name. You can change your WiFi password by selecting the password field and typing in your new password. Once you have typed in your new WiFi name and password, click the "Save" button to save the changes.
It is important to remember that when you change your WiFi name and password, devices you have connected to your network will need to be reconnected using the new SSID (WiFi name) and password. Be sure to update every device that uses your Spectrum internet connection with the new SSID and password.
In conclusion, changing your Spectrum WiFi name and password is a simple but critical step in securing your WiFi network. Your new WiFi name should be unique, and your new password should be strong and difficult to guess to prevent unauthorized access to your network. By following these simple steps, you can help prevent hackers and other online threats from accessing your personal information and your home network.