How to Change the Keyboard on Android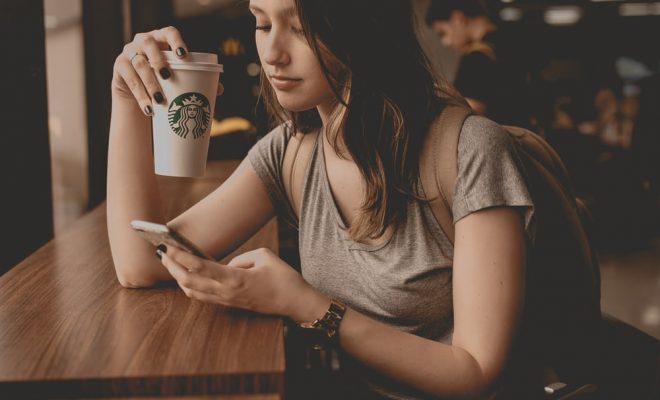 Changing the keyboard on your Android device can be a simple process that can help enhance your typing experience. If you are tired of your default keyboard or are looking for a more customized experience, here's how you can change your keyboard on Android:
Step 1: Install a New Keyboard App
The first step is to download a new keyboard app from the Google Play Store. There are many options to choose from, such as SwiftKey, Gboard, and Fleksy. Once you find the keyboard app you want, download and install it on your phone.
Step 2: Select the Keyboard
Once the app is installed, go to your device's settings and select the "Language and Input" option. This will display a list of all the installed keyboards on your phone. Tap on the keyboard you want to use, and then click on "Set as Default" to make it your default keyboard.
Step 3: Customize the Keyboard
The next step is to customize your new keyboard to your liking. You can change the theme, the sound and vibration settings, and the language settings to make sure the keyboard fits your needs.
Step 4: Test the Keyboard
After customizing the settings, it's time to try out your new keyboard. Open any app that requires you to input text and start typing. You should notice a difference in the typing experience, whether it's faster or more accurate than your previous keyboard.
Step 5: Use the New Keyboard
Once you've tested the keyboard, start using it in your daily routine. You'll notice that it becomes easier to type and that you can customize the keyboard's features to better suit your preferences. Additionally, if you ever want to change the keyboard, you can always repeat the steps above with a different app.
In conclusion, changing your keyboard on Android can be an easy process that can help you type more quickly and efficiently. By following the above steps, you can install and customize your new keyboard, making it your go-to choice for all of your typing needs.