How to Cancel Amazon Prime and Get a Refund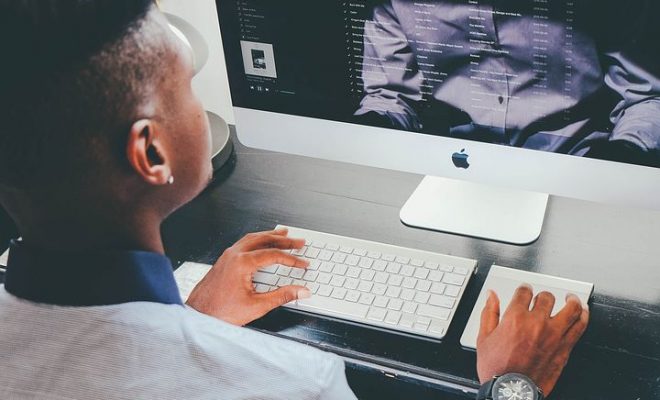 Canceling Amazon Prime and getting a refund can be a bit of a tricky process, especially if you don't know where to start. But don't worry, we've got you covered with a step-by-step guide to help you through the process.
Step 1: Decide if you really want to cancel
Before jumping into the cancelation process, take a moment to think about whether you truly want to cancel your Amazon Prime membership. If you're primarily canceling because of the cost, keep in mind that Prime membership comes with plenty of benefits like free two-day shipping, access to Prime Video, and more.
If you're still sure you want to cancel, you can proceed to the next step.
Step 2: Log in to your Amazon account
The first step in canceling your Amazon Prime membership is to log in to your account. Make sure you're on the Amazon website, and click on the "Account & Lists" option in the upper-right corner of the screen. From there, select "Your Prime Membership."
Step 3: Manage your Prime Membership
Next, you'll land on the "Manage Your Prime Membership" page. Here you'll find details about your Prime membership, including when it will renew, how much you're being charged, and more. On the left-hand side of the page, click the "End Membership and Benefits" button.
Step 4: Confirm your cancelation
On the next page, Amazon will give you some options to consider before canceling your Prime membership. You can choose to end your benefits on a specific date or simply end them immediately.
After making your selection, click the yellow "End My Benefits" button at the bottom of the page. Amazon will then ask you to confirm your cancellation on a separate page. Read through the page to make sure you understand the implications of canceling your membership, and then click the blue "Confirm Cancellation" button at the bottom of the page.
Step 5: Wait for your refund
Once you've confirmed your cancellation, Amazon will issue you a refund for any unused portion of your membership. This refund should appear on the payment method you used to purchase the membership, usually within three to five business days.
If for some reason you don't receive your refund or run into any other problems during the cancellation process, be sure to reach out to Amazon's customer service for assistance.
In conclusion, canceling your Amazon Prime membership and getting a refund is a relatively straightforward process, as long as you follow the steps outlined above. Just remember to consider all of the benefits of Prime membership before canceling, and always confirm your cancellation in order to receive your refund.