How to Cancel a Second Sprint Cell Phone Line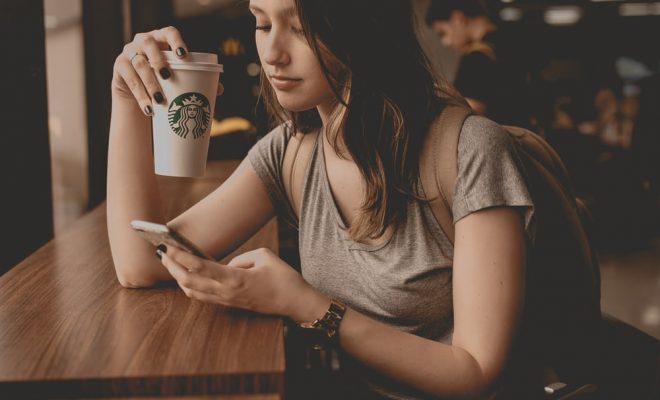 If you are a Sprint customer with more than one phone line and want to cancel one of the lines, you may be wondering how to go about the process without affecting your primary line in any way. Cancelling a second sprint cell phone line is simple and straightforward, and you can do it in a few easy steps. Here's what you need to know:
1. Make a note of your account details: Before you start the cancellation process, it's important to have your Sprint account details at hand. This includes your account number, phone numbers, and PIN or password if you have one.
2. Call Sprint customer service: Dial 888-211-4727 to reach a Sprint customer service representative. You may need to wait on hold for a few minutes before you get connected to an agent. When you get through, explain that you want to cancel one of your Sprint phone lines and provide the agent with your account details.
3. Verify your identity: To ensure that you are the authorized account holder, the agent may ask some security questions, such as your name, date of birth, and Social Security number. Provide accurate answers to these questions to proceed.
4. Specify the line you want to cancel: Tell the agent which phone line you want to cancel, and give a reason for the cancellation. For instance, you may be switching to another carrier or simply no longer need the second line.
5. Confirm the details: The agent will provide information on any applicable cancellation fees or charges, and will ask you to confirm that you understand the terms. Make sure you read and agree to any fees before proceeding.
6. Verify the cancellation: After verifying the details, the agent will initiate the cancellation process, which may take a few moments. Once the process is complete, the agent will confirm that the line has been cancelled and provide you with further instructions if necessary.
7. Return any leased devices: If you had any leased devices associated with the phone line you're cancelling, you'll need to return them to Sprint. The agent will inform you of any return procedures, such as mailing or dropping off the device at a Sprint store.
In summary, cancelling a second Sprint phone line is a simple process that involves contacting Sprint customer service and providing account details, verifying your identity, specifying the line you want to cancel, confirming the details, and returning any leased devices. By following these steps, you can easily cancel your second line without any hassle.