How to Call Back a Private Number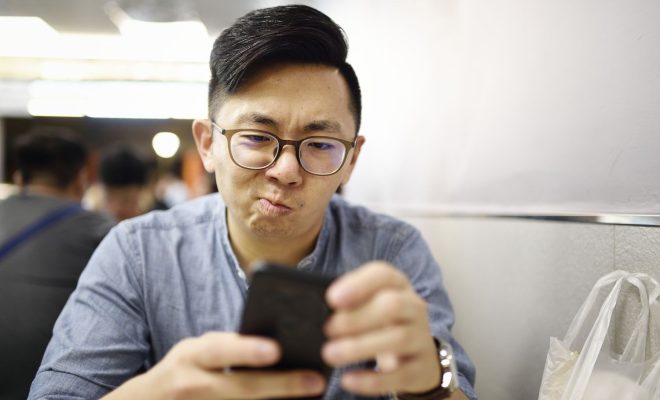 Receiving calls from private or unknown numbers can be frustrating as you may not know who is calling you. Some people prefer to keep their numbers private, but when they need to contact you, you may find it difficult to return their call. However, there are ways you can call back a private number, and this guide will help you learn how to do it.
1. Use *69
The easiest way to call back a private number is by using *69. This feature redials the last number that called you, including private numbers. Simply dial *69 and wait for the automated voice to give you the option to call back the number that last called you. This feature may not work if the caller intentionally blocked their ID.
2. Ask Your Carrier
If *69 doesn't work or the number is still blocked, try contacting your carrier. Some carriers offer a service that allows customers to unblock restricted or private numbers. The carrier might request certain information to verify your identity before unblocking the number. Once unblocked, you can easily call back the person who called you.
3. Use a Trap Call App
TrapCall is an app that allows you to unmask private callers, giving you their real numbers. The app automatically rejects the call and sends it back to you, revealing the private number. Once you have the number, you can call the person back. However, the app requires a subscription fee and may not work in certain locations.
4. Use Google Voice
Google Voice is a free service that provides users with a unique phone number. When you receive a call from an unknown or private number, Google Voice can redirect the call to your Google Voice number. The service will then send you a notification with the details of the call. You can choose to call back the number or ignore it.
In conclusion, there are several ways you can call back a private number. You can use *69, ask your carrier to unblock the number, use a trap call app or use Google Voice. However, it's important to note that some methods may not work or may incur a cost. Additionally, if you receive repeated calls from private numbers, it may be advisable to contact law enforcement for assistance.