How to Call a VoIP Number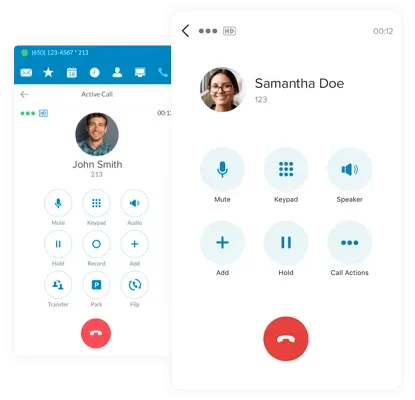 With the increasing popularity of VoIP (Voice over Internet Protocol) phone systems, it is essential to know how to make calls to VoIP numbers. VoIP allows users to make calls over the internet instead of traditional phone lines, which can save money and offer additional features. Here are the steps to call a VoIP number:
Step 1: Check the Format of the VoIP Number
VoIP phone numbers usually look different from traditional phone numbers. They may have a different area code or be formatted differently. Before making a call, make sure you have the correct format for the VoIP number you are calling.
Step 2: Choose the Right VoIP Service Provider
Like traditional phone systems, there are different VoIP service providers, and calling a VoIP number depends on the provider. If you are unsure about the service provider, ask the person or company you are calling.
Step 3: Dial the VoIP Number
Once you have the correct format and know the VoIP service provider, dial the number on your phone app or device. If you are using an app or software, there may be a keypad within the program to dial the number. Just like dialing a traditional phone number, press the appropriate digits in the correct order.
Step 4: Make the Call
Once you have dialed the VoIP number, press the call button. Depending on your VoIP service provider, there may be different technological steps involved in establishing the call, but these will be managed automatically by the system.
Step 5: Find Out the Quality of the Call
VoIP calls may depend on the quality of the internet connection. Make sure you have a fast and stable internet connection to ensure a quality call. If the call quality is not good, try troubleshooting the issues on your end or ask the other person to do the same.
Conclusion
Calling a VoIP number may seem intimidating, but it is as easy as making a traditional call. Make sure you have the correct format of the number, know the service provider, and have a good internet connection. Using these steps, you can make calls to VoIP numbers with ease.