How to Burn Any Video File to a Playable Blu-Ray Disc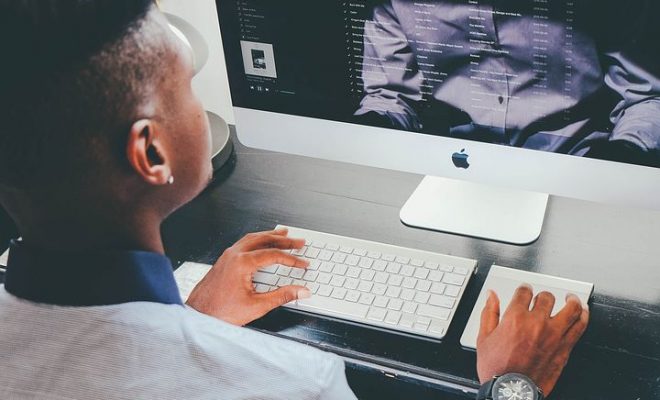 Are you tired of having to rely on streaming services or DVD players to watch your favorite movies and TV shows? Burning a video file onto a Blu-ray disc allows you to enjoy high-quality video and audio on any compatible player. In this article, we'll guide you through the process of burning any video file to a playable Blu-ray disc.
Step 1: Choose the Right Software
To start, you'll need to choose the right software to burn your video file onto a Blu-ray disc. There are many options available, both free and paid, but we recommend using software specifically designed for Blu-ray burning. Some popular options include Nero Burning ROM, Roxio Creator, and Ashampoo Burning Studio.
Step 2: Convert Your Video File
Before you can burn your video file onto a Blu-ray disc, it may need to be converted into a format that is compatible with Blu-ray players. Most burning software will include a built-in converter, or you can use a separate video conversion program such as Handbrake or Format Factory.
When converting your video file, be sure to choose a high-quality setting that will maintain the video and audio quality. Blu-ray discs offer much higher resolution and audio quality than DVDs or streaming services, so it's worth taking the time to ensure your video file is optimized for these capabilities.
Step 3: Create the Blu-Ray Disc Structure
Once your video file is in the correct format, you'll need to create the structure of the Blu-ray disc. This involves creating a file structure that mimics that of a commercial Blu-ray disc, including menus, subtitles, and chapters.
Most Blu-ray burning software will provide pre-made templates for this structure, so you can simply drag and drop your video file into the appropriate templates. If you want to add custom menus or subtitles, you can design and import them using the software's tools.
Step 4: Burn the Blu-Ray Disc
With your video file converted and the Blu-ray disc structure created, it's time to burn the disc. Insert a blank Blu-ray disc into your burner, and select the option to burn the project to disc.
Depending on the size and duration of your video file, the burning process may take several hours. Once it's complete, you'll be left with a high-quality Blu-ray disc that can be played on any compatible player.
Conclusion
Burning a video file onto a playable Blu-ray disc is a great way to enjoy high-definition video and audio at home. With the right software, conversions tools, and Blu-ray burner, it's a simple process that anyone can do. So the next time you want to watch your favorite movie or TV show, consider burning it onto a Blu-ray disc for the ultimate viewing experience.