How to Browse Anonymously on Reddit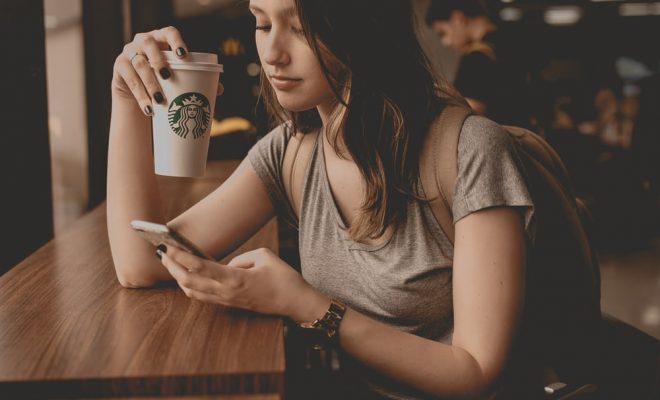 Reddit is one of the most popular platforms for social networking and exchanging information. However, Reddit is not always a safe place as it allows access to users' personal information, including browsing history, posts, comments, and usernames. Privacy is a major concern for most users, and some individuals wish to browse Reddit anonymously to protect their identity.
Here are some ways to browse anonymously on Reddit:
1. Use VPN
Virtual Private Network (VPN) is the easiest and most reliable way to browse Reddit anonymously. Using a VPN ensures your internet traffic is encrypted, and your identity cannot be traced by third parties. VPNs hide your real IP address and replace it with a different IP address, allowing you to browse Reddit anonymously. There are several VPN service providers in the market, and you can choose one that best suits your needs.
2. Use Tor Browser
The Tor browser is another excellent tool for browsing Reddit anonymously. It uses an advanced encryption system to secure your internet traffic and hides your IP address. The Tor browser allows you to access Reddit anonymously without leaving a trace. However, using Tor slows down your internet speed and adds extra layers of complexity to your browsing.
3. Use a Proxy Server
A proxy server is also an excellent way to browse Reddit anonymously. Similar to VPN, it masks your IP address, making it difficult to trace your online activities. Proxy servers work by routing your internet traffic through different servers, ensuring your identity remains anonymous. However, the efficacy of proxy servers is dependent on the quality of the proxy chosen.
4. Use Reddit in Incognito/Private Browsing Mode
Your browsing history is stored locally on your device, which can be accessed by anyone who uses the device. Using incognito or private browsing mode on your web browser helps you browse Reddit anonymously. In incognito mode, your browsing history and cache are automatically deleted when you exit the browser.
5. Avoid Revealing Personal Information
Finally, one of the easiest ways to browse Reddit anonymously is to avoid revealing personal information. Avoid posting personal details such as your name, email, address, or phone number on Reddit. Also, never share your password with anyone and avoid logging in to your Reddit account on public computers, as this can compromise your privacy.
Conclusion
In conclusion, browsing Reddit anonymously is essential for individuals concerned about their privacy. VPN, Tor browser, private browsing mode, proxy servers, and limiting personal information are some of the ways to browse anonymously on Reddit. Stay safe and keep your identity anonymous while browsing Reddit!