How to Broadcast On Steam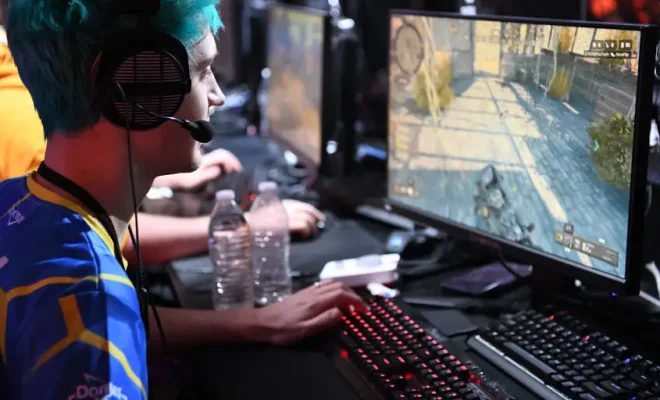 Are you an avid gamer and want to share your gameplay with the world? Whether you're a newbie or an experienced player, Steam provides an excellent platform to broadcast your games and engage with the community. In this article, we will guide you through the process of broadcasting on Steam.
Step 1: Create a Steam Account
If you don't have a Steam account, you need to create one. Visit the Steam website and follow the instructions to sign up for a new account. Once you have created your account, download and install the Steam client on your computer.
Step 2: Set Up Broadcasting Preferences
Once you have installed the Steam client, open it and navigate to the Settings menu. From there, select the Broadcast tab and set your broadcasting preferences. You can choose to broadcast in high or low quality, enable or disable a webcam, and take time-delayed screenshots.
Step 3: Start Broadcasting
To start broadcasting your gameplay, launch the game you want to play, and then press Shift + Tab to open the Steam overlay. From there, click on the Broadcast button, and a window will appear with your broadcasting options. Choose the appropriate settings, and then click on Start Broadcast. You are now live!
Step 4: Engage with Your Audience
Once you are broadcasting, you can engage with your audience by answering questions and responding to comments. This is a great way to build a dedicated fan base and improve your gaming skills.
Step 5: End the Broadcast
When you are ready to end your broadcast, simply click on the stop broadcast button, and your stream will end. Your broadcast will be automatically saved, and you can share the link with your audience if you want to.
In conclusion, broadcasting on Steam is a great way to engage with the gaming community and share your gameplay with the world. By following these simple steps, you can start broadcasting on Steam today and become the next big online gaming sensation.