How to Adjust Keyboard Brightness on a MacBook Air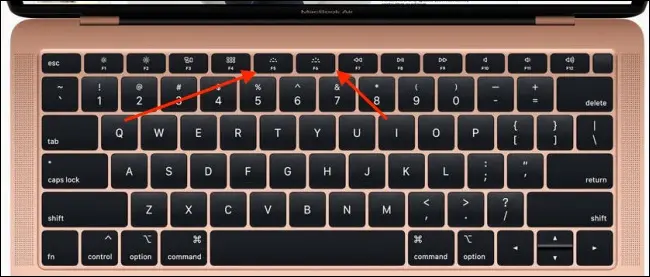 MacBook Air is a popular device among tech-savvy people for its sleek design, lightweight, and powerful performance. One of the features that make MacBook Air stand out from other devices is its backlit keyboard. The backlit keyboard allows users to work in low light environments or during the night. But, did you know that you can adjust the keyboard brightness on your MacBook Air? Follow these simple steps to adjust the keyboard backlight on your MacBook Air.
Step 1: Open System Preferences
Click on the Apple icon () in the top left corner of your MacBook Air screen, and then click on System Preferences.
Step 2: Click on Keyboard
In the System Preferences window, click on Keyboard.
Step 3: Adjust the Keyboard Brightness
In the Keyboard window, you will see a slider for adjusting the keyboard brightness. Move the slider to the left to decrease the brightness or to the right to increase the brightness. You can also set the keyboard to turn off the backlight automatically after a certain period of inactivity.
Step 4: Test the Keyboard Backlight
To test the keyboard backlight, click on the "Turn keyboard backlight off after inactivity of" checkbox, and then move the slider to set the time interval. After the set interval of inactivity, the keyboard backlight will turn off automatically.
Step 5: Exit the System Preferences Window
After adjusting the keyboard backlight to your desired brightness level, click on the red "X" button in the top left corner of the Keyboard window to exit the System Preferences window.
Conclusion
Adjusting the keyboard brightness on your MacBook Air is a simple process that can be done in just a few clicks. Whether you want to work late at night or prefer a low light environment, you can easily adjust the keyboard backlight to your desired level. With this feature, MacBook Air users can work more comfortably and efficiently without straining their eyes. So, go ahead and experiment with the keyboard backlight to find the perfect brightness level that suits your needs.