How to Add Google Maps to CarPlay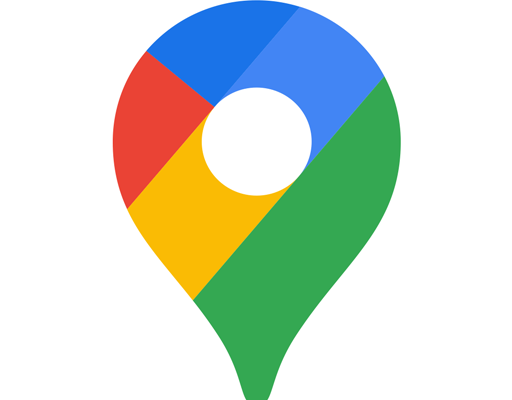 CarPlay is a feature that allows drivers to use their iPhone in their car's infotainment system. It integrates with the car's dashboard to provide a better and safer user experience. One of the most popular apps on CarPlay is Apple Maps. However, many users prefer Google Maps over Apple Maps due to its superior functionality and user interface. Fortunately, it is possible to add Google Maps to CarPlay with a few simple steps.
Here is a step-by-step guide to adding Google Maps to CarPlay:
Step 1: Ensure you have a compatible system
Before you can add Google Maps to CarPlay, you need to ensure that your vehicle's infotainment system supports CarPlay. To check if your system is compatible, go to the Apple website and browse the list of CarPlay-enabled vehicles or contact your car dealer.
Step 2: Install Google Maps on your iPhone
If you do not have Google Maps installed on your iPhone, you will need to download it from the App Store. Once downloaded, open the app and sign in to your Google account.
Step 3: Connect your iPhone to CarPlay
Connect your iPhone to your car's infotainment system using a genuine Apple Lightning cable. CarPlay will start automatically, and you can now access the CarPlay home screen on your car's dashboard.
Step 4: Enable Google Maps on CarPlay
In the CarPlay home screen, you should see the Google Maps icon. If it is not showing, tap and hold any app icon to enter edit mode, and drag the Google Maps icon to the home screen. Alternatively, you can navigate to the Settings app on your iPhone, select General, and then CarPlay. From here, you can choose which apps to display on your CarPlay home screen.
Step 5: Use Google Maps on CarPlay
Once you have enabled Google Maps on CarPlay, you can use it by tapping the Google Maps icon on the CarPlay home screen. The app will work in the same way as it does on your iPhone, with the added benefit of large, clear graphics on your car's dashboard. You can use voice commands or the touch screen to enter addresses, search for locations, and get directions to your destination.
In summary, adding Google Maps to CarPlay is straightforward and can be done in just a few easy steps. Compatibility of the vehicle's system is very important, so be sure to verify this before attempting to add Google Maps. Once connected, users can enjoy all the benefits of Google Maps on the large display of their vehicle, allowing for safer and more enjoyable driving experiences.