How to Add Friends on Fortnite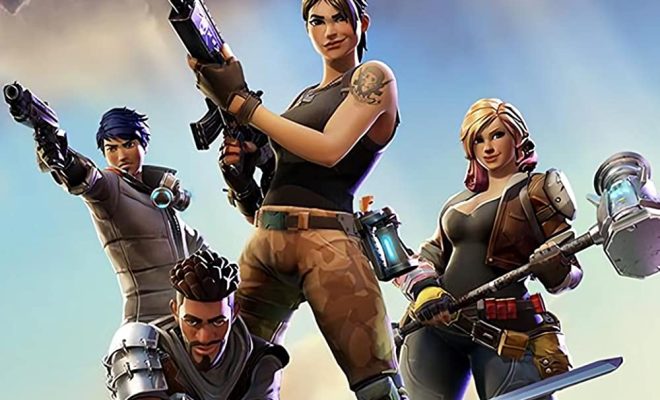 As a popular multiplayer game, Fortnite is all about teamwork and communication with your squad. One of the most important friends who can make or break your gaming experience is your squadmates. So, it is essential to know how to add friends to your Fortnite account.

Here is a quick guide to adding friends on Fortnite:
Step 1: Access the Friends List
The first step to adding friends on Fortnite is to access the Friends List. To do this, you need to open Fortnite and navigate to the main menu. Click on the "Friends" icon at the top right corner of the screen.

Step 2: Search for your friends

Once you have accessed the Friends List, you can search for your friends by their usernames. You can either input their Epic Games username or their email address. Keep in mind that Fortnite uses Epic Games accounts to track player progress and enable cross-platform play, so make sure that your friend has created an Epic Games account before you search for them.

Step 3: Add a Friend
Click on the "Add friend" button next to your friend's username. A pop-up box will appear, asking you to confirm if you want to add this person as your friend. Click on "Send" to send a friend request.

Step 4: Accept or Decline Friend Requests
After you have sent the friend request, your friend will receive a notification. They can either accept or decline the request. If they accept it, you both can communicate and play together on Fortnite.

Step 5: Communicate with your friends

Once you have added your friends on Fortnite, you can communicate with them in-game. You can also invite them to join your party, which makes it easy to queue up and play together.
In conclusion, adding friends on Fortnite is essential to building a strong team and improving your gaming experience. By following these steps, you can easily connect with other players and build a strong Fortnite squad. So, go ahead and add your friends and get ready for some exciting gameplay!