How to Add Custom Ringtones to Your iPhone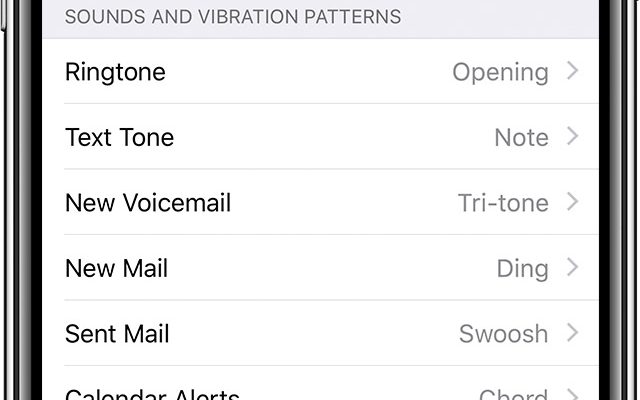 As an iPhone user, you are probably already familiar with the wide range of pre-loaded ringtones that the device offers. However, if you are looking for a more personalized touch, it is possible to add your own custom ringtones. Here are the steps to add custom ringtones to your iPhone:
1. Choose your ringtone: Firstly, you need to choose which song or sound you want to use as your ringtone. It can be any sound or song that is saved on your computer, including MP3, M4R, or AAC file formats.
2. Convert the file: You may need to convert the file to the M4R format, which is the format supported by iPhones for ringtones. To do this, you can use an online converter or a software program like iTunes or GarageBand.
3. Connect your iPhone: Next, connect your iPhone to your computer using a USB cable. Make sure that you have the latest version of iTunes installed on your computer.
4. Add the ringtone to your iTunes library: Once your iPhone is connected, open iTunes and go to the "Music" section. From there, locate the file you want to use as your ringtone and simply drag it into the "Tones" folder.
5. Sync your iPhone: After adding the ringtone to the iTunes library, sync your iPhone with iTunes to transfer the ringtone to your device. You can do this by clicking the "Sync" button located in the bottom right corner of the iTunes window.
6. Set the custom ringtone: After syncing, go to your iPhone's Settings app, select "Sounds," and then select "Ringtone." Here you will find your custom ringtone listed among the other default options. Simply select it as your ringtone and you're all set.
Overall, adding custom ringtones to your iPhone is a simple process that can be done in just a few steps. Whether it's a favorite song, a funny sound effect, or a personal audio recording, having a custom ringtone can add a personal touch to your iPhone and make it stand out from the crowd.