How to Activate Your Webcam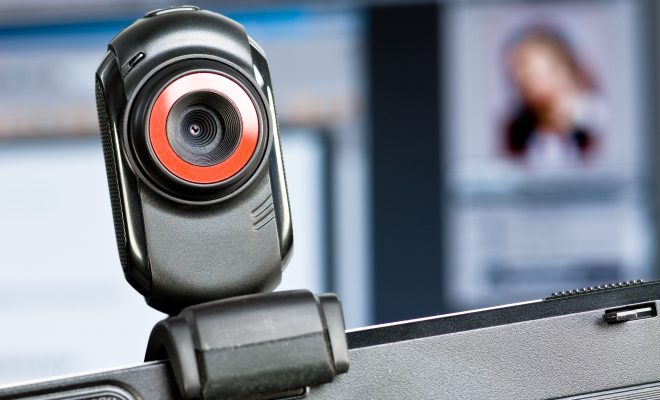 Webcams are an essential tool for video conferencing, online meetings, and remote learning. Whether you're using a desktop computer or a laptop, activating your webcam should be a straightforward process. In this article, we'll guide you through the steps to activate your webcam.
Step 1: Check if your computer has a built-in webcam
Before you start, ensure that your device has a built-in webcam. Most laptops come with an integrated webcam, while desktop computers may or may not have a built-in webcam. If your computer doesn't have one, you can purchase an external camera.
Step 2: Update the webcam drivers
It's essential to have the latest webcam drivers installed on your computer to ensure smooth functioning. To check if you have the latest version, go to Device Manager, right-click on the Imaging Devices, and select Properties. Click on the Driver tab and select Update Driver. This will download and install the latest drivers.
Step 3: Enable the webcam from the settings
After updating the webcam drivers, enable the webcam from the settings in your device. Click on the Start menu or the Windows button, and search for Camera or Webcam. Once you find it, click on the app and open it. Click on the gear icon to open the settings menu, where you can enable the camera and adjust the video settings.
Step 4: Grant webcam access to apps
If you're using a web-based application or software that requires webcam access, make sure to grant permission to use the camera. Most apps will need access to your webcam to use it, and you'll get a popup asking for permission. Click on the Allow button to grant access.
Step 5: Test your webcam
After activating your webcam, it's crucial to test it to ensure it's functioning correctly. To test your camera, open the Camera app or any video-conferencing software. Click on the video call button and check the video feed to ensure that the webcam is working correctly. Adjust the lighting and camera angle if necessary.
Conclusion
Activating your webcam is a straightforward process that requires a few steps. Ensure that you have the latest drivers installed, grant access to apps that require access, and test your webcam to ensure it's working correctly. With these steps, you'll be able to use your webcam to connect with colleagues, friends, and family.