How to Activate a Verizon Asurion Phone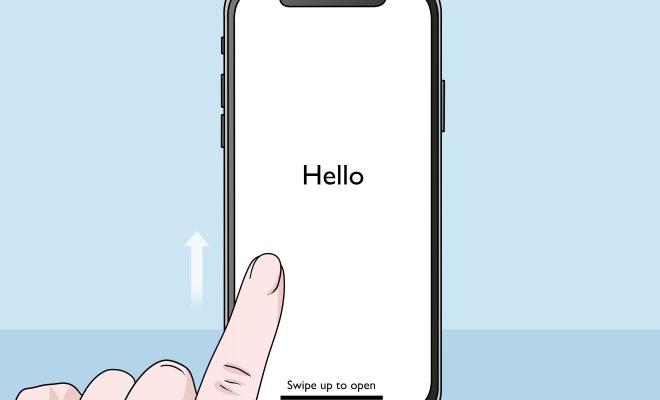 Verizon Asurion Phone activation is a simple process that can be completed quickly and easily. It is the process of activating your new or existing Asurion cell phone with Verizon so that you can start using the phone on the network. Whether you're upgrading your phone, replacing a lost or damaged phone, or simply adding a new phone to your Verizon account, the activation process can be done in a few steps. In this article, we will guide you through the process of activating your Verizon Asurion phone.
1. Gather Information
Before activating your Verizon Asurion phone, you need to gather a few important pieces of information. These include your device's IMEI or MEID number, your SIM card number, your Verizon account details, and the Asurion replacement pin code. You can find the IMEI or MEID number on the back of your phone, under the battery or in the phone's settings. You can find the SIM card number on the SIM card in your phone or on the packaging. The Asurion replacement pin code is provided to you when receiving a replacement phone.
2. Turn Off Your Old Device
Before starting the activation process, make sure to turn off your old device if you're replacing it with a new Asurion device. You don't want any interruptions in the process.
3. Call the Verizon Activiation Number
The first step in activating your new or existing Asurion phone is to call the Verizon Activation Number. This number will guide you through the activation process and help you get your phone up and running.
4. Follow the Prompts
When prompted, enter the necessary information, including your new phone's IMEI or MEID number and SIM card number. Confirm that you want to activate the phone with Verizon and follow the prompts to complete the process.
5. Set Up Your Phone
Once activation is complete, you may need to follow additional prompts to set up your phone. These may include setting up your voicemail, importing your contacts, and setting up your email.
6. Test Your Phone
After completing the activation process and setting up your phone, it's important to test the phone to make sure everything is working properly. Make a test call, send a text message or Internet search to ensure that your phone is fully operational.
In summary, activating your Verizon Asurion phone is a quick and easy process that requires gathering few pieces of information, calling the activation number and following the prompts provided. Set up your phone and test it to ensure proper functionality.