What is a Baseboard Management Controller (BMC)?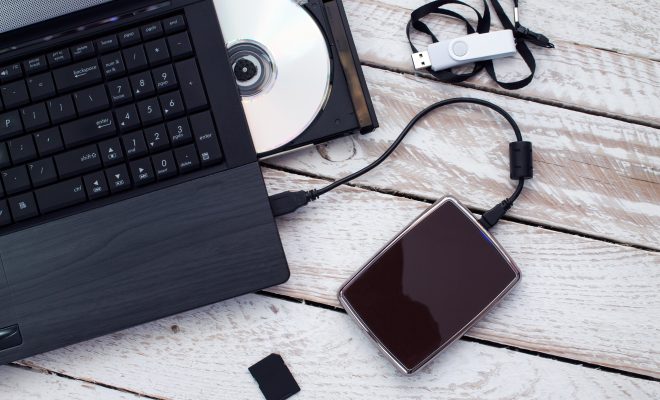 A Baseboard Management Controller (BMC) is an essential component in modern server and data center systems. As its name suggests, the BMC is a specialized chip or module that manages and monitors the hardware environment of a computer's baseboard, which includes the motherboard, CPU, memory, storage, and input/output devices.
The primary function of the BMC is to provide out-of-band management, which means it can be accessed and controlled remotely, even when the main operating system is not running or has crashed. This capability is critical for system administrators and IT professionals who need to diagnose problems, configure settings, update firmware, and perform maintenance tasks on servers and other devices in a data center or remote location.
The BMC is usually integrated into the motherboard or installed as a separate module. It has its own microprocessor, memory, storage, and network interface, which are independent of the primary CPU and operating system. The BMC runs specialized firmware, which provides a set of management functions and protocols that can be accessed over a dedicated network connection or a serial port.
The most common protocols used by BMCs are Intelligent Platform Management Interface (IPMI) and Simple Network Management Protocol (SNMP). These protocols allow the BMC to receive and respond to management commands, send alerts and notifications, and provide telemetry data about the hardware environment, such as temperature, voltage, fan speed, and power consumption.
The BMC also provides a remote console interface, which allows administrators to access the system's console output, BIOS settings, and boot menu, as if they were physically present at the system. This feature is especially useful for troubleshooting and configuring the system's initial boot and setup processes.
The BMC can also support other advanced management features, such as remote virtual media, which allows administrators to mount and boot from CD/DVD, ISO, or floppy disk images over the network. This feature eliminates the need for physical media, and provides a more flexible and secure method for deploying and updating software on systems.
In summary, the Baseboard Management Controller is a crucial component of modern server and data center systems, providing out-of-band management, remote console access, and advanced management features. It plays a critical role in ensuring the reliability, availability, and security of these systems, and is essential for effective IT management and operations