How Netflix Is Cracking Down on Password Sharing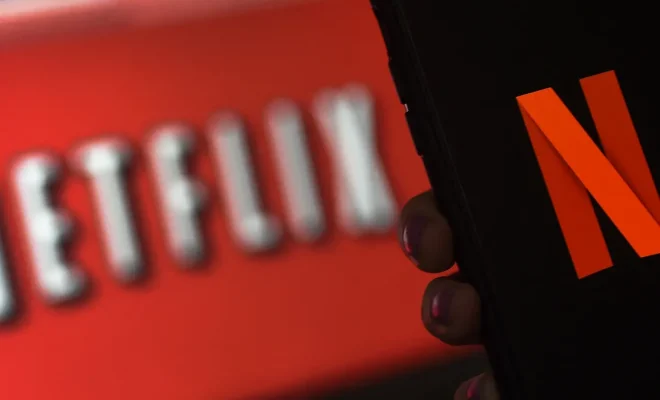 Netflix, the popular streaming service, has long been a source of entertainment for millions of people around the world. However, as more and more people discover the platform, the company has struggled with a growing issue – password sharing.
Password sharing is when someone shares their Netflix login information with a friend or family member who is not authorized to use the account. Though it may seem innocent, it is against the company's terms of service. In fact, Netflix only allows for up to five user profiles to be created under one account.
Recently, Netflix has begun cracking down on password sharing. The company has started sending out warning messages to users who are using someone else's account, prompting them to either sign up for their own account or log out. While some may resent this move, it is an effort to protect the company's revenue.
Netflix loses millions of dollars each year due to password sharing. By cracking down on this behavior, the company hopes to recoup lost revenue and continue producing high-quality content.
One of the ways Netflix is cracking down on password sharing is by using technology. The company has developed an algorithm that can detect unauthorized account access based on location. If a user is sharing their account with someone outside of their home, Netflix's algorithm will flag the account and prompt the user to sign up for their own account or log out.
Another way Netflix is deterring password sharing is by offering more affordable plans. The company recently introduced a mobile-only plan in India for just $2.99 per month, making it more accessible for users who may not be able to afford a full account on their own. This move may encourage users to sign up for their own accounts rather than sharing passwords with others.