How Many Miles Does a Tesla Last Over Its Lifetime?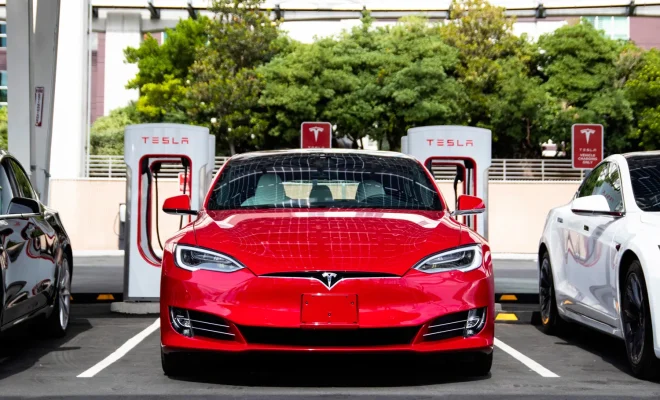 Tesla is a company that produces electric vehicles that are known for their efficiency, performance, and personality. These vehicles are designed to be sustainable and durable while providing the high-end features that customers expect from luxury cars. One of the most common questions that people ask when considering purchasing an electric vehicle is how long it will last, and what their maximum lifespan is.
With Tesla, the answer is that their vehicles are built to last for a very long time, with most reaching well beyond 100,000 miles or more. This is because of the way that the electric motors work in comparison to traditional internal combustion engines. Excessive wear and tear from moving parts can cause engines to fail over time. This is not the case with electric vehicles, which have no internal combustion engine or transmission, eliminating most of the wear and tear associated with moving parts that degrade over time.
However, there is still technology in Teslas that can experience some wear and tear. For example, the battery which provides power to the electric motor can lose its ability to store and release energy as it ages. On average, Tesla car batteries are designed to last for about 300,000 to 500,000 miles of driving. This means that the battery in a well-maintained Tesla could last for 10 to 20 years, depending on usage and environmental factors.
The longevity of Tesla vehicles also depends on a number of other factors, such as the type of driving, road conditions that they are driven on, and the charging habits of the owner. For example, frequent rapid charging can generate heat that can reduce the battery's lifetime. However, as long as the Tesla owner follows good battery maintenance procedures, their vehicle should serve them well for years to come.