How EdTech can Increase Student Engagement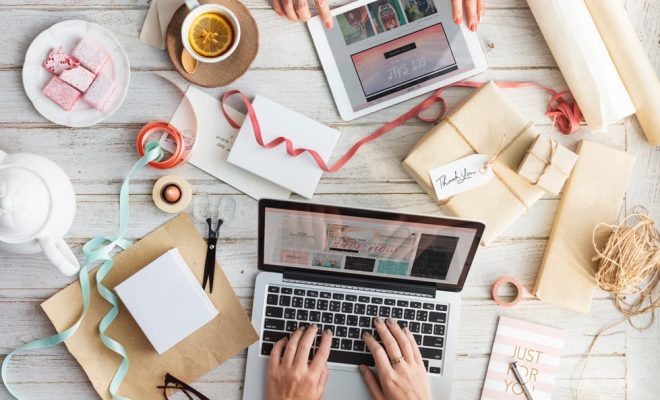 Students not paying attention to their teachers is an age-old dilemma. Pre-cell phones, that meant note passing instead of note taking. Today, it's that type of activity coupled with zoning out or simply not caring. Kids today are accustomed to instant gratification via technology – which makes classroom teaching harder than it's ever been in the past.
Case in point: The first annual Professor Pulse Survey was performed between August and November 2016. In total, 21,558 faculty members from institutions worldwide communicated their opinions regarding higher education. Respondents were predominately employees of public and private colleges and universities in the U.S., Canada, and Australia. The biggest teaching challenge reported was students not paying attention or participating in class. Forty-one percent of those polled indicated that most students do not participate in class. The majority cited increasing student participation and engagement as their number one priority.
So how can teachers capture the attention of their students and keep it?
Tech Solution?
The United States alone spends more than $8 billion yearly on educational software, hardware, and digital content, according to the Software and Information Industry Association. Spending on EdTech isn't new, but the focus on incorporating student engagement platforms is catching on. New and updated versions are being released to address the issue of gaining and maintaining the attention of students.
Platforms can be utilized to aid in increasing student involvement, implemented via mobile devices such as smartphones, laptops, and tablets. The goal is to address the issue of bored, distracted, unengaged students head on with total interactive immersion. Teaching platforms that allow accessibility on any device and permit the professor to move freely during lectures, compile attendance data, annotate slides, ask questions and more are all available.
EdTech Engagement Examples
The EdTech platform Top Hat recently updated is lecture feature to allow for various types of quiz questions, discussion forums, attendance trackers, presentation slides, feedback mechanisms and collaboration tools. Reading assignments can now be edited and adapted to provide professors with full control over course content.
The inclusion of discussion roundtables, polls, videos and customized content help to diversify the way the material is presented. Interactive texts also assist in engrossing students in the content, even outside of the classroom. Additionally, instructors and students have access to the Content Marketplace, which professors and professionals are continuously adding content to in a collaborative effort. One may browse the marketplace via subject matter and access relevant materials instantly.
This is just a single example of a way that technology is being leveraged to keep students engaged. When done correctly, these platforms also make life a whole lot easier for teachers.
The Student Data Connection
Engagement platforms can gather large amounts of data in real time. Students aren't put on the spot due to the relative anonymity most platforms can provide. Students are also able to see how their opinions and thoughts vary from the rest of the class, instructors and industry professionals. Interactive content, coupled with the capacity to assess how students are progressing, ensures students remain heavily involved and engaged. Properly executed interactive tech can be an extraordinary tool for assessments, without the stress of traditional quizzes or exams. The inclusion of interactive tech can capture the attention of students and serve as a break from formal lecture while remaining on course with lesson plans.
The need to innovate, lead and capture students' attention is being solved with engagement platforms. Higher education professors are in a unique position to improve the university experience by revolutionizing the way courses are taught. Post-secondary enrollment numbers continue to rise, and administrations are seeking instructors who nurture connections both in and out of the classroom.