How Does Groupon Work and Is It Legit?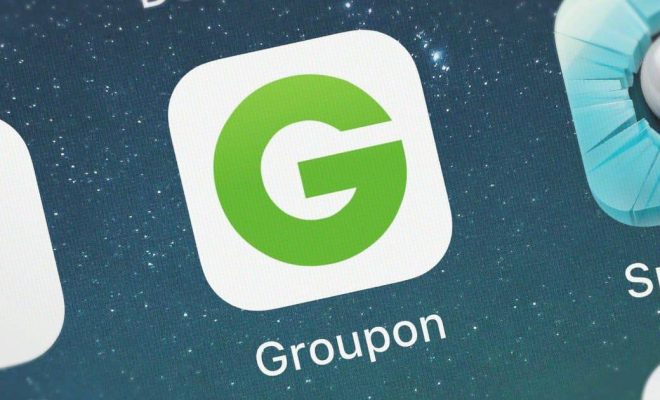 Groupon is a popular website that offers daily deals on various products and services, such as local experiences, travel packages, beauty treatments, and restaurant meals. The site was founded in 2008 and quickly gained popularity as a platform that connects consumers with businesses through discounted offers. However, as with any online service, some people wonder how Groupon works and whether it is legitimate or not.
How it works
The way Groupon works is relatively simple: every day, the site lists deals from local businesses in your city or region. The deals may vary in duration and availability, but typically last for a few days or until they are sold out. If you see a deal that you like, you can buy it through the Groupon site and receive a voucher for the product or service.
Some Groupon deals are pre-paid, which means you need to pay upfront for the voucher, while others are pay-at-the-venue, which allows you to redeem the voucher later when you visit the business. Once you buy a deal, Groupon will send you an email confirmation with the details of the voucher, including the redemption instructions, the expiration date, and any restrictions or limitations.
Is it legit?
The question of whether Groupon is legitimate or not largely depends on how you define legitimacy. From a technical perspective, Groupon is a legitimate and reputable business that has been around for over a decade and has served millions of users worldwide. The site uses a secure payment system and follows rigorous standards for data protection and user privacy.
However, some people may question the legitimacy of the deals themselves. For example, the business may offer a discount that seems too good to be true, leading some users to wonder whether the product or service is of high quality or whether there are any hidden fees or catch. In some cases, businesses may also experience a surge in demand from Groupon users, which can lead to long wait times or decreased availability.
To address these concerns, Groupon has implemented various measures to ensure that the deals are as transparent and accurate as possible. For example, they may require businesses to provide a certain level of customer service, offer a refund policy for unsatisfied customers, or verify user reviews to prevent fake or biased feedback.