How Can Educators Find and Use OER in Their Classrooms?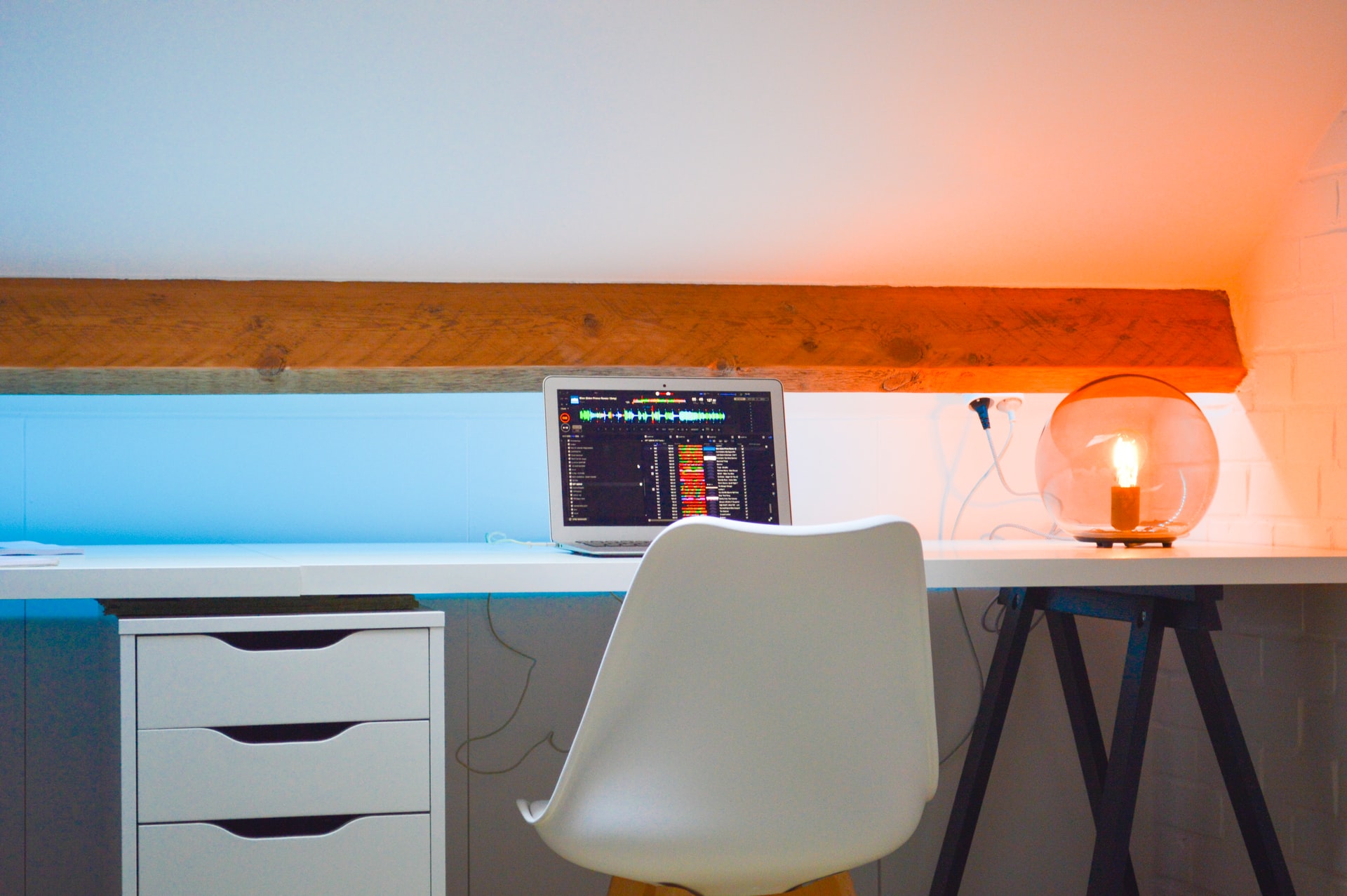 Teachers are always searching for how to find and use open educational resources (OER) in their classrooms. This article will discuss OER, where to find it, how to use it, and how to share it!
What Is OER?
The open educational resources strategy offers free, CC-licensed materials from courses and textbooks to entire degree programs! Its primary purpose is to give students access to effective, high-quality learning resources.
OER supports all students equally and gives full access and support to each student regardless of race, sex, or economic background.
To indeed be OER, the material must be free to access. It must be legally acceptable to retain, reuse, revise, remix, or redistribute these resources in any way and to any person.
Where Can I Find OER?
An educator can find many types of OER in many places online. For instance, BC Campus and the Open Textbook Library are full of free, CC-licensed textbooks.
You can simply reuse what you find, revise, or mix it with your work to make it your own.
How Do I Use OER?
Educators can use OER to encourage their students to study independently in a flexible environment. These free courses and learning opportunities give students the chance to explore what the school has to offer before they enroll. Thus, they get to experience the classroom, taste what the school has to offer, and be better prepared upon actually entering the classroom.
There are other available resources besides textbooks and courses. Two others include slide decks and lectures. Educators no longer have to start from scratch when they want to create a lecture or a presentation. They can grab OER to supplement what they already have!
When you use someone else's OER, do to them as you'd want them to do to you. What do I mean by that? Say "thank you" by giving the OER author the proper attribution on any slides or other materials that you use.
How Do I Share as OER?
Educators can also share their work as OER. In this way, they can maximize their visibility and establish themselves as an authority, showing their scholarly work throughout the global learning community.
First, you must CC license your work. It's very simple to openly license your work through technology platforms, such as YouTube or Flickr. Many educators use these to license their content. Some people also put an open license on their work using Creative Commons license chooser.
Where Is the Best Place to Find and Share OER?
The best place to find and share OER is through Pedagogue. Pedagogue allows you to create worksheets, arithmetic quizzes, fill in the blanks, pie charts, and more! Plus, there are several resources already available for your use!
Conclusion
Many people use OER every day. Educators are starting to use it more and more. It's only a matter of time before OER replaces most expensive, propriety academic content. When OER becomes the norm in the education world, educators will need to know where to find these free open education resources and how to use them. I hope this helped.