Higher Education Will See a Jump In Cloud Adoption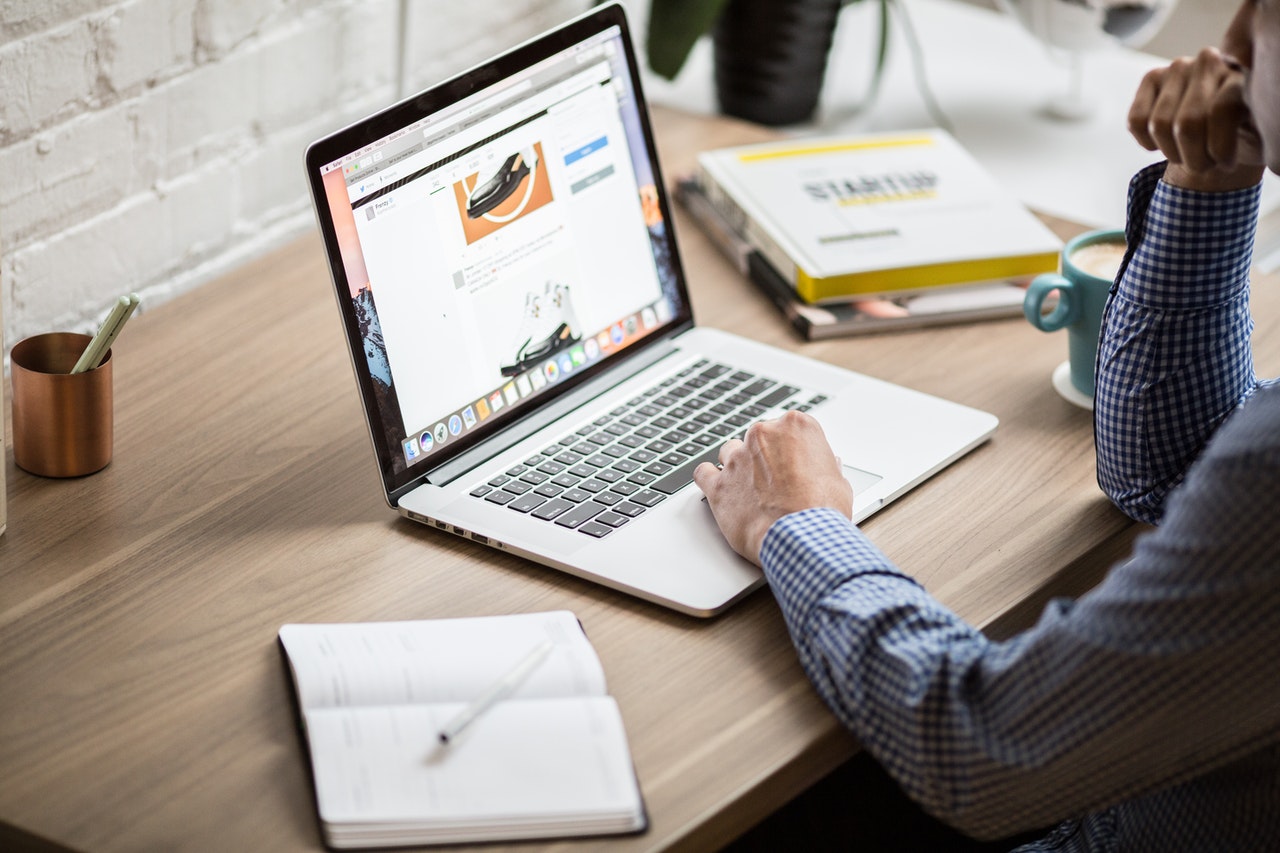 They say every cloud has a silver lining, but as we near the end of 2020, there's one cloud with a diamond-encrusted lining! A Snow survey of 250 IT professionals reports three-quarters of respondents confirming increased expenditure on cloud infrastructure services like AWS, Microsoft Azure, and Google Cloud because of the COVID-19 pandemic.
Over half said they'd increased usage of cloud collaboration tools, like Slack and Teams, and on conferencing technologies like Zoom. Two-thirds of respondents confirmed their use of the cloud would continue to increase even post-pandemic once people return to the office.
Higher Education, an industry that, back in 2016, was already pipped to spend $25.36 billion on cloud computing by 2021, is no exception to this cloud adoption phenomenon.
Uses For Cloud Adoption In Higher Education
What is the cloud being used for by Higher Education? There are three prominent uses.
Virtual classrooms – Live online classes have become the norm. These are frequently run from within all-encompassing Learning Management Systems (LMS) like Pedagogue, which help instructors manage and organize educational materials online and conduct online courses. LMS also helps streamline the learning process by providing a central location for accessing material online and developing content.
Virtual desktops – Students value quality over convenience and demand a remote user experience equivalent to what they experience on campus. Virtual Desktop Infrastructure (VDI) technology permits any device to access a virtual desktop without any need for the operating system and applications to sit on the device.
Data storage and processing – Higher Education is increasingly using big data analysis to inform its decisions.
What Are the Advantages Of Cloud Adoption?
Cloud infrastructure is infinitely more scalable and flexible than in-house infrastructure. Its pay-as-you-go revenue model minimizes capital investment and provides better security and governance potential.
What Are the Challenges Of Cloud Adoption?
Migration of existing applications to the cloud doesn't always go as smoothly as anticipated. Tailored cloud solutions can be costly, and cloud expertise is in high demand. Attracting the right caliber staff will be difficult on education budgets, and in the end, your sensitive information is only as safe as your hosting provider.
Concluding Thoughts
There's much to be upbeat about in the adoption of cloud infrastructure by Higher Education. However, other findings by Snow's poll point to a less rosy post-pandemic future.
Almost a third of respondents were in the process of renegotiating the pricing of their cloud contracts, and 10% admitted they were not in a position to pay their cloud providers for the current month.
Education is used to stretching the edtech budget, but how will those budgets be affected by a pandemic-triggered recession?