Google Classroom Tip #48: Create Dynamic Presentations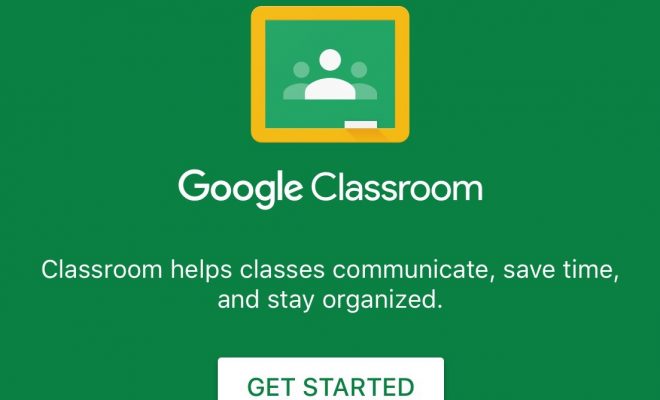 Did you know that you can use Google Classroom to allow students to create dynamic presentations? Or that you can create them for lectures and learning activities? Yes its true, and in today's tip, we will tell you how.
Curate Video and Images During a Presentation – Students or teachers can curate important videos and images from a Classroom presentation using Docs, Slides, or Sheets.
Dictate Presentations – Use the voice-over feature in Google Slides to add your voice to presentations.
Digital Notecards – Use Google Slides to create digital notecards for presentations or speeches.
Feedback on Presentations and/or Presenters – Keep students engaged during presentations by having them utilize a Google Doc or Form to provide feedback on the presentation.
Globally Shared Presentations – Share presentations with other classrooms across the world.
Interactive Presentations – Create interactive presentations to make lessons more engaging and exciting for students.
Presentation Sharing – Have students share presentations with the whole class from Classroom.
Q&A During Presentations – Use the Q&A feature in Google Slides to answer student questions without disrupting the presentation.
Reader's Theater – Have students record a video of an oral presentation or dramatization of text and submit it to Classroom.
Screencast Videos/Presentations – Use third-party apps or extensions to create screencasts of your lessons to post in Classroom.
Screenshots – Take screenshots of your computer screen or interactive board to post in Classroom.
Simulations – Use third-party apps which integrate with Google to include simulations for students in Classroom.
Slide Deck Book – Turn any presentation into an interactive book by adding media and links.
What did we miss?
Click here to view all of Google Classroom Tips.