Get the Most from Chase Sapphire Preferred's New 80K Bonus by Avoiding This One Mistake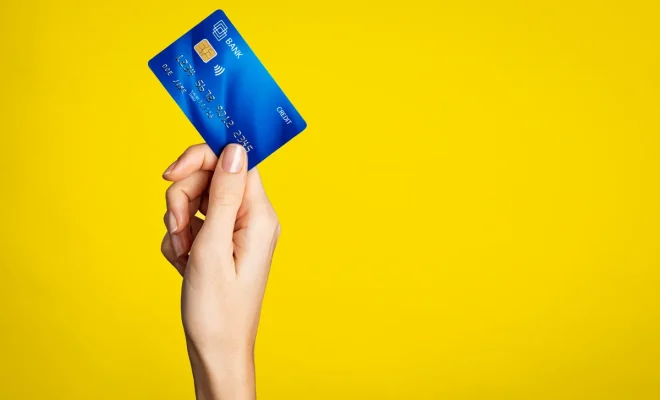 Chase Sapphire Preferred is a popular travel rewards credit card that offers a wide array of benefits and perks for its cardholders. Recently, Chase has increased the welcome bonus for new cardholders to an impressive 80,000 points after spending $4,000 within the first three months of opening an account. However, there's one mistake many people make when trying to maximize these rewards: not understanding how point redemptions work.
By avoiding this common mistake, you can enjoy the full potential of Chase Sapphire Preferred's new 80K bonus and get the most value from your rewards points.
How Point Redemptions Work with Chase Sapphire Preferred
Chase Ultimate Rewards (CUR) points can be redeemed in various ways, including travel bookings through the Chase travel portal, transferring points to airline and hotel partners, or redeeming for cashback, gift cards, or products. The value of your points depends on how you choose to redeem them.
The key factor you need to be aware of is maximizing the point value when redeeming for travel experiences. If you opt for a statement credit or purchase gift cards with your points, each point equates to one cent in value. However, if you book travel through the Chase portal or transfer your points to one of their partners like United Airlines or Marriott Bonvoy, you can easily increase each point's worth and leverage the full potential of your 80K bonus.
Avoid This Common Mistake: Redeeming Points for Lower-Value Options
The most significant mistake people make when trying to maximize their reward earnings is redeeming their points for lower-value options such as cashback or gift cards instead of travel experiences. Though these methods might seem more straightforward and enticing at first glance, they cut down significantly on potential value.For example, when using POINTS on the Chase Travel Portal, your 80K bonus points would have a value of $1,000 for travel bookings. But if you were to use those same points to redeem for cashback, you would only receive $800 in statement credit – effectively leaving $200 on the table.
Steps to Get the Most Out of Your 80K Bonus
1. Stay organized: Make a note of the three-month deadline after account-opening to reach the $4,000 spending requirement for bonus eligibility.
2. Strategize your spending: Plan out your purchases and budget accordingly to minimize excess spending while meeting the minimum requirement on time.
3. Research redemption options: Familiarize yourself with different ways to redeem your 80K bonus points and identify which option offers maximum value based on your travel preferences and needs.
4. Utilize partner programs: Consider transferring points to Chase's partner programs, where you can often get even greater value than booking through the Chase portal directly.
By avoiding the mistake of opting for lower-value redemptions such as cashback or gift cards, you'll be able to garner the full potential offered by Chase Sapphire Preferred's new 80K bonus offer. After all, every reward point counts when it comes to maximizing your travel experiences and enjoying unforgettable adventures.