Fun Texting Games to Play on Chat With Friends and Family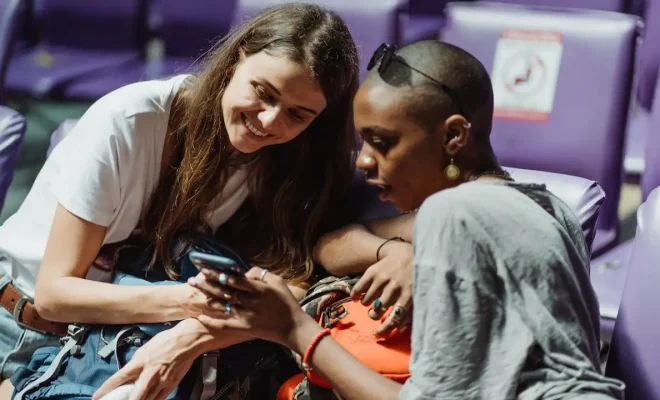 Texting has become a significant part of our daily lives. It is a way of communicating with friends and family, regardless of distance. While texting is a great way to stay in touch, it can also get boring at times. However, this does not have to be the case. There are numerous fun texting games that you can play with your loved ones to break the monotony and keep the conversation lively. Below is a list of some of the best texting games to play with your friends and family.
1. Emoji Translation Game
In this game, one person sends a series of emojis to the other, and the recipient has to decode them into a sentence or phrase. This game can be challenging, especially when the emojis do not seem to make sense. You can play this with as many players as you want, making it ideal for large groups.
2. I Spy
I Spy is a popular game that has been around for ages. It involves one person picking an object in their immediate surroundings and giving clues about its color, shape, and location. The other player has to guess what the object is. This game is perfect for playing with kids, and it helps improve their observational and deductive skills.
3. 20 Questions
This texting game is all about guessing. One player thinks of an object or person, and the other person gets 20 questions to guess what it is. The questions should be yes or no questions, and the game goes on until the second player guesses correctly or runs out of questions.
4. Name Game
The name game is a fun way to test your knowledge of popular culture. In this game, one person picks a celebrity, and the other player has to come up with another celebrity whose name starts with the last letter of the previous celebrity's name. For example, if the first celebrity is Tom Cruise, the second player has to come up with a celebrity whose name starts with the letter E, such as Emma Watson.
5. Never Have I Ever
Never Have I Ever is a popular drinking game that can also be played over text. In this game, one person says something that they have never done, and the others respond with whether they have done it or not. This game can lead to some interesting revelations and is an excellent way to get to know your friends better.