Free Methods to Remove Watermarks From PDF Online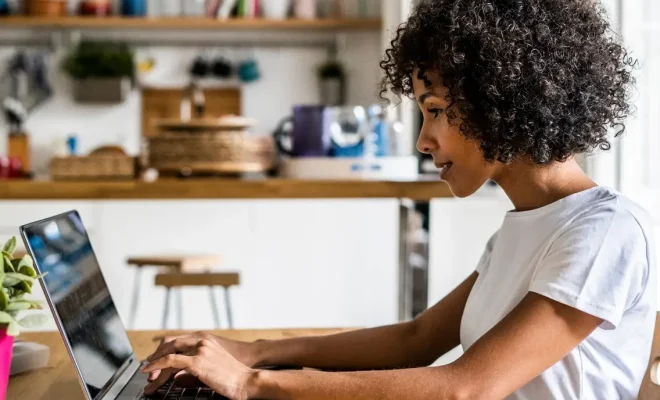 PDFs have become an essential part of our daily lives, whether it's in the office or at home. They act as an excellent source of information and can be easily accessed and viewed on any device. However, PDFs are not immune to watermarks, which is an annoying and unwanted feature that can sometimes restrict users' usage of the document. These watermarks could be logos, text, or images, and they often serve as a security measure to prevent illegal distribution of content.
If you find yourself in a situation where you need to remove a watermark from a PDF, don't worry. There are numerous free online tools available that can help you remove watermarks from PDFs quickly and easily. In this article, we will take you through some of the best methods to remove watermarks from PDF Online.
Method 1: Small pdf
Smallpdf is an excellent online tool that enables users to edit PDFs with ease. The software offers several features, one of which is the ability to remove PDF watermarks online. This method requires no installation or signup, making it a quick and hassle-free way to get the job done. Here's how:
1. Upload the PDF document you want to remove the watermark from on the Smallpdf website.
2. The software will automatically detect and show the watermark in the document. Click the 'Remove Watermark' button to get started.
3. Choose whether you want to remove the watermark from all pages or just individual ones.
4. Preview the document to ensure that the watermark was removed successfully.
5. Download and save the PDF.
Method 2: Google Docs
Google Docs is a cloud-based platform that offers several productivity tools, including an embedded PDF viewer. It also offers a way to remove watermarks from PDFs online. Here's how:
1. Open Google Drive and sign in to your account.
2. Upload the PDF document you want to remove the watermark from.
3. Once uploaded, right-click the file and select 'Open with' followed by 'Google Docs.'
4. Google Docs will open the file and automatically convert it to an editable format.
5. Locate the watermark and delete it from the document.
6. Save the changes and export the file back to PDF format.
Method 3: PDF Utils
PDF Utils is a free online PDF editor that allows users to remove watermarks from PDFs easily. The software offers several editing tools, making it a versatile tool for PDF document management. Here's how to remove watermarks from PDFs using PDF Utils:
1. Upload your PDF document to the PDF Utils website.
2. Click the 'Edit PDF' button to open the editor.
3. Locate the watermark you want to remove and select the 'Delete' option.
4. Verify the changes and save the edited PDF.
Method 4: GIMP
GIMP is a free and open-source image editor that has taken the graphics editing world by storm. It offers users a wide range of features, making it an excellent tool for graphic designers and everyday users alike. While GIMP was not specifically designed to remove watermarks, the software can be used to do so quickly and easily. Here's how:
1. Open GIMP and go to 'File' > 'Open'.
2. Select the PDF document that you want to remove the watermark from.
3. The document will appear as an image file. Use the editing tools to remove the watermark.
4. Export the edited PDF in the desired format.