How to Sell or Give Away Your Kindle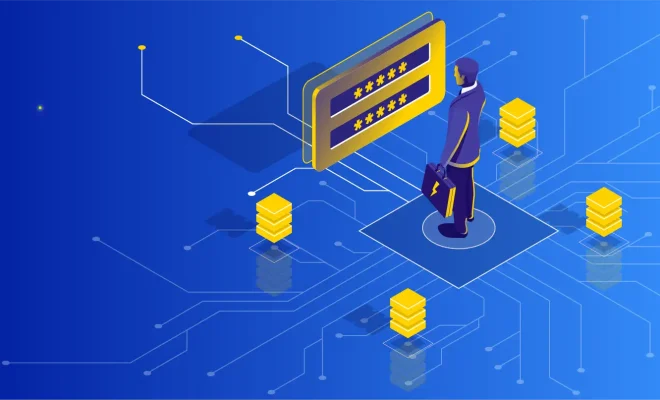 If you've recently upgraded to a new Kindle or found that you no longer need your existing one, you may be wondering what to do with it. Fortunately, there are several options available to you, including selling or giving away your Kindle to someone else who can benefit from it. In this article, we'll provide some tips on how to sell or give away your Kindle, ensuring that it finds a new home and continues to get used.
Before we dive into the specifics, it's essential to note that you should take the necessary steps to protect your privacy before giving away or selling your Kindle. Be sure to de-register the device and delete any personal information, such as account credentials or stored content, to prevent your data from falling into the wrong hands.
Sell Your Kindle:

1. Determine the value of your Kindle.
The condition and model of your Kindle will have a significant impact on its value.
2. List your Kindle on an online marketplace.
Consider using websites such as Amazon or eBay, both of which are popular and have a significant market for electronic devices.
3. Set a fair price.
Research the price of similar Kindle devices being sold in the same condition and set a fair price for your device.
4. Provide accurate and detailed information about your Kindle in your listing.
This could include the device's condition, model, and any accessories included.
5. Once you have made a sale, package your Kindle safely and send it to the buyer.
It's also essential to use a reputable delivery service and ensure that the package is insured.
Give Away Your Kindle:

1. Identify someone who could use a Kindle.
This could be a friend or family member, a local charity or library, or a school or community center.
2. Reach out to the individual or organization and ask if they would be interested in your device.
If they are, arrange to drop it off or ship it to them.
3. Provide information about your Kindle to the recipient, such as the device's condition and model, any included accessories, and how to use it.
4. If you're giving it to a charity or organization, make sure to ask for a receipt acknowledging your donation for tax purposes.
Conclusion:

With these tips, you'll be able to sell or give away your Kindle with ease. Remember, though, to take the necessary precautions to protect your privacy before parting ways with your device. By de-registering your Kindle and deleting all personal information, you can be sure that your data won't be compromised.