How is Ed Tech Shaping the Future of Assessment?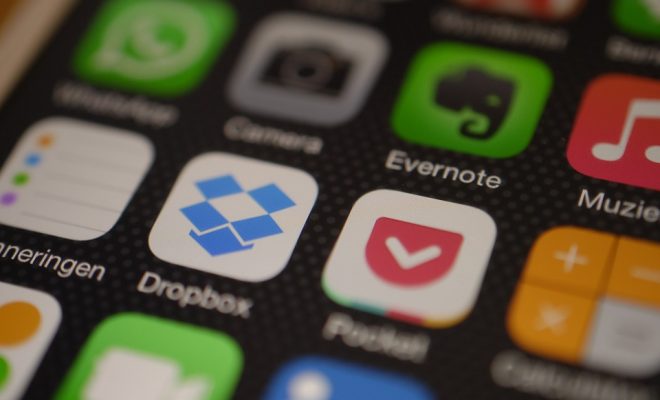 There's no doubt that edtech is changing the future of education. But how will technology change the way we assess student learning? As the world of EdTech continues to grow, you can expect to see big changes in the future of assessments.
First, say goodbye to traditional paper-and-pencil tests. These will soon be as outdated as the idea of having students write an entire essay by hand. Everything in education is shifting towards the digital, and assessment is no exception.
Once assessments switch to a digital format, educators are presented with many more opportunities to evaluate student learning. Rather than simply evaluating whether or not a student answered a question correctly, we can now get a peek into what's happening in the minds of students.
One way to do this is by recording everything a student does digitally during an assessment. For example, computers can measure how long it takes a student to respond to a question. This gives educators a better idea of which students thought long and hard about their answer and which simply guessed.
Computers can also track what students click on, highlight, or re-read during an assessment. If a student clicks on the correct answer, then changes to an incorrect answer at the last minute, this could be recorded. Insights such as this will provide invaluable feedback on what students are thinking and where they might need further instruction.
Computer-based testing also opens the door for students to receive instant feedback. Assessment programs can grade some types of student work in mere seconds and provide immediate feedback to the student. This can help students see right away where they went wrong. When students take paper-and-pencil tests, it can take days or even weeks to get feedback. By that time, they may end up forgetting how they got their answer in the first place, making the feedback useless.
However, we have a long way to go before this kind of assessment becomes standard. Multiple studies have found that students who take tests on computers or tablets don't score as well as their peers using pencil-and-paper assessments. It's still unclear why this gap exists. The problem may be students who are unfamiliar with technology and therefore unable to use it properly.
Despite this uncertainty, edtech is undoubtedly changing the way we assess students. How have you seen edtech influence assessments in your schools?