e-Learning: Challenges and Solutions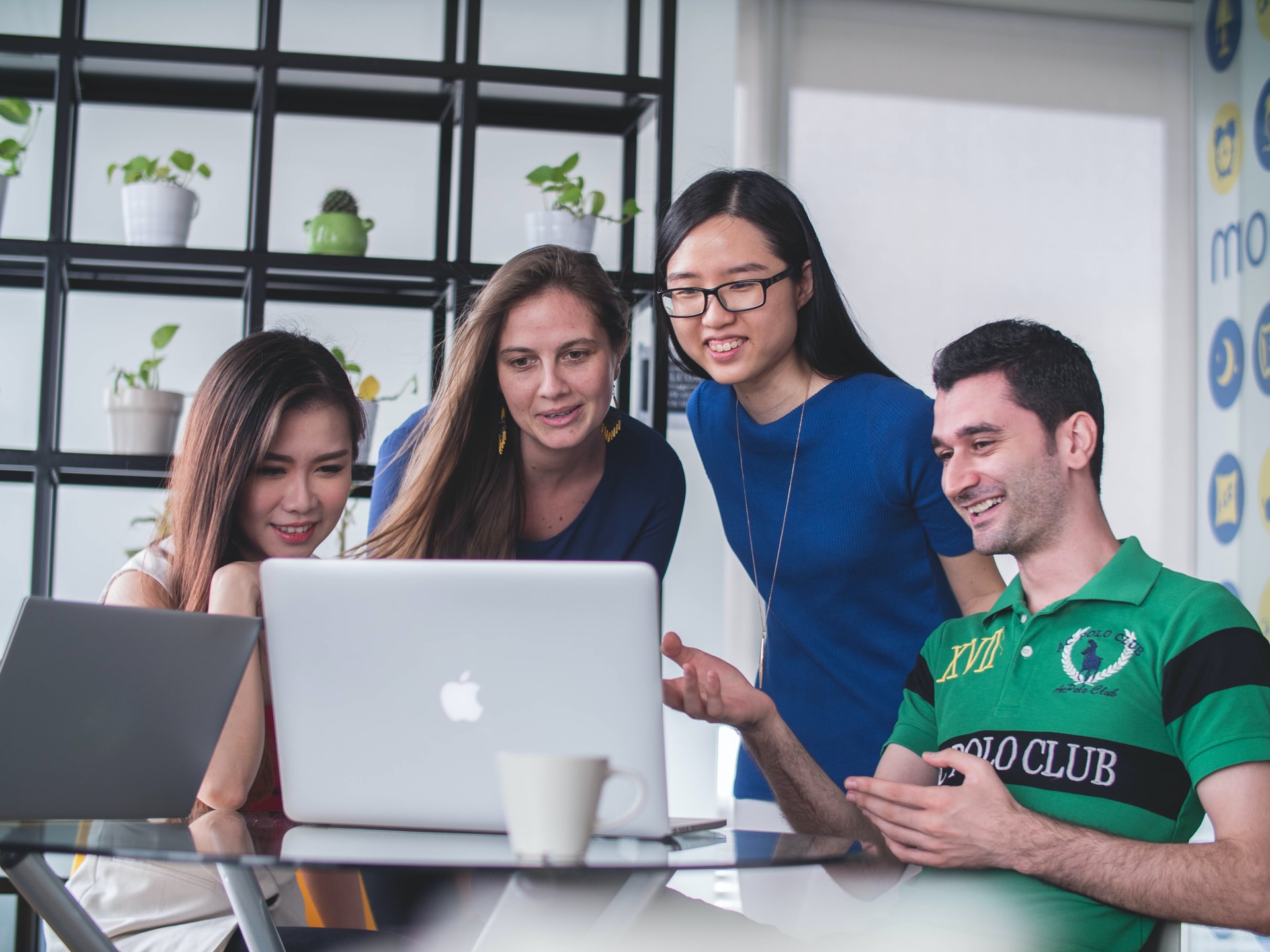 When it comes to learning, few things are more frustrating than not being able to grasp a concept. For those of us who are constantly on the go, taking classroom-style classes can be a challenge. And for those of us who are more comfortable working on our own, e-Learning can be a great way to get the education that we need.
But e-Learning is not without its challenges. For one, e-Learning can be a very isolating experience. Unless you take the time to create a community of learners, you can be quite alone in your learning. Additionally, e-Learning can be a distraction. Unless you are actively engaged in the learning process, you can easily fall behind.
But despite these challenges, e-Learning is a powerful learning tool. It can be a great way to supplement classroom-style learning, and it can be a great way to learn on your own. If you are able to overcome the challenges of e-Learning, you will be able to reap the benefits of this powerful learning tool.