Does Windows 10 Need Antivirus Protection?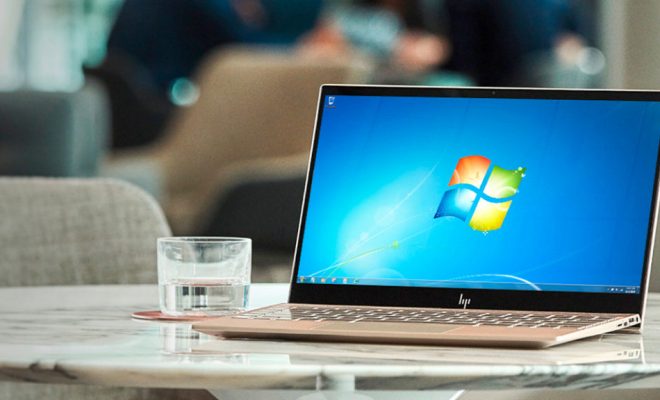 Windows 10 is Microsoft's latest operating system and comes with built-in security features that offer some level of protection. But, the important question remains – does Windows 10 need antivirus protection? The answer isn't a straightforward one, and it ultimately depends on your usage habits.
Windows 10 has an in-built antivirus program called Windows Defender. Windows Defender is a free malware and antivirus program that scans your system for potential threats. It also comes with regular updates to keep you safe against new malware and viruses.
However, every antivirus program has its limitations, including Windows Defender. While the program is reliable and efficient in protecting your computer from malware and viruses, it may not be enough to protect against all types of threats.
Advanced viruses and malware can quickly bypass the basic antivirus program and infect your computer. To provide complete protection, you may need to invest in a paid antivirus program. These programs come with more robust features, such as real-time scanning and automatic updates.
Another consideration is your online behavior. If you frequently visit potentially dangerous websites or engage in online activities that increase the likelihood of malware infections, you may need a more robust antivirus program to protect against potential threats.
Additionally, everyone should practice safe browsing habits to reduce the chance of getting infected with a virus or malware. This includes not opening email attachments from unknown sources, avoiding suspicious websites, and being wary of pop-up ads.
In conclusion, Windows 10 has a reliable antivirus program built-in; however, it may not be enough to protect against advanced threats. Your online behavior and internet usage habits can also play a significant role in keeping your computer safe. By adopting safe browsing habits and investing in a more comprehensive antivirus program, you can provide robust protection for your Windows 10 device.