Does the iPhone 13 Have eSIM? Here's What You Should Know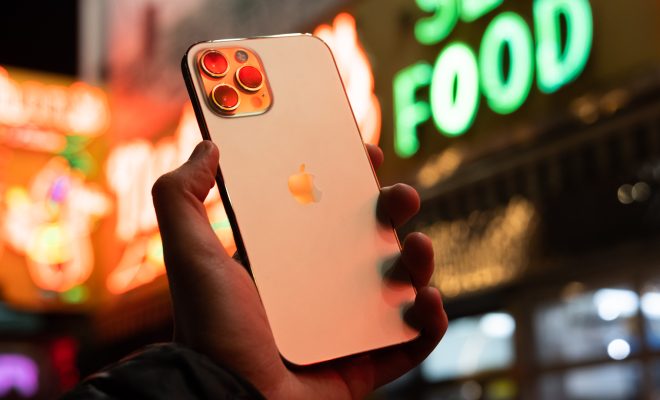 The iPhone 13 has been announced, and many people are wondering about its eSIM capabilities. An eSIM, or embedded SIM, is a digital SIM that is embedded in the device and eliminates the need for a physical SIM card. This technology has been around for a few years now, and many smartphones are starting to adopt it. But does the new iPhone 13 have eSIM? Here's what you should know.
Yes, the iPhone 13 does have eSIM capabilities. Apple has been incorporating eSIM technology in its smartphones for a few years now, and the iPhone 13 is no exception. The device supports the use of eSIMs along with physical SIMs. This feature allows users to have multiple phone numbers on one device and switch between carriers without changing physical SIMs.
Apple has made it simple for users to activate eSIMs on their device. The process is similar to physical SIMs, as users have to contact their carrier to purchase and activate an eSIM. Once activated, the eSIM will be added to the device's settings, and users can choose which SIM to use for calls, texts and mobile data.
eSIM technology has been around for some time now, and it has many benefits. One major advantage of eSIMs is that they are more secure than traditional physical SIMs. Since eSIMs cannot be removed from the device, they are less prone to theft, loss, or damage. Moreover, users can also activate eSIMs remotely, which is convenient for international travel.
Another benefit of eSIMs is that they save up space in the device since they don't require a physical SIM slot. This means that smaller devices can be made without compromising on features or technical capabilities. Additionally, since eSIMs don't require frequent physical changes, they are more environmentally friendly.
In conclusion, the iPhone 13 does have eSIM capabilities, which presents its users with more flexibility, security and convenience. Although eSIM technology is relatively new, it has already proved to be a game changer for how users use their devices. As such, expect to see more smartphones adopt it in the coming years.