Do You Really Need Antivirus Software on Linux?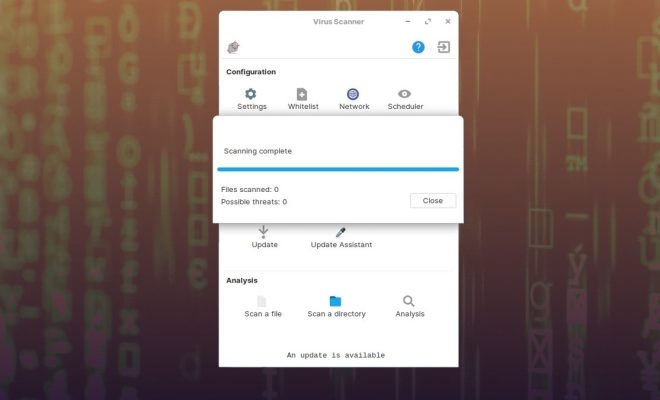 The answer is yes; antivirus software on Linux is essential. While Linux, like any other operating system, has security features built-in, it is not immune to malware and viruses. As Linux systems become more prevalent in both personal and enterprise environments, cybercriminals are increasingly targeting Linux-based systems.


Linux is often used in servers and other critical infrastructure systems, making them an attractive target for cybercriminals. Furthermore, while malware designed specifically for the Linux operating system is relatively rare, cybercriminals can still use viruses, Trojans, and other malicious software designed for Windows or Mac OS to attack Linux systems.


Antivirus software on Linux can provide an additional layer of protection against these threats. It can detect and remove viruses and malware before they can cause damage to your system, data, or files. Additionally, antivirus software can also provide real-time protection and scan all incoming files and downloads to ensure they are safe.


Even if you are using Linux as a personal computer operating system only, without accessing the internet, it is still recommended to install an antivirus program, especially if you are sharing files or using external media (USB drives, hard drives, etc.) with other devices.

Summary: While Linux is generally considered to be more secure than other operating systems, introducing an antivirus program will add an extra layer of protection to your system.