DIY Carputer Hardware: From Laptops to Raspberry Pi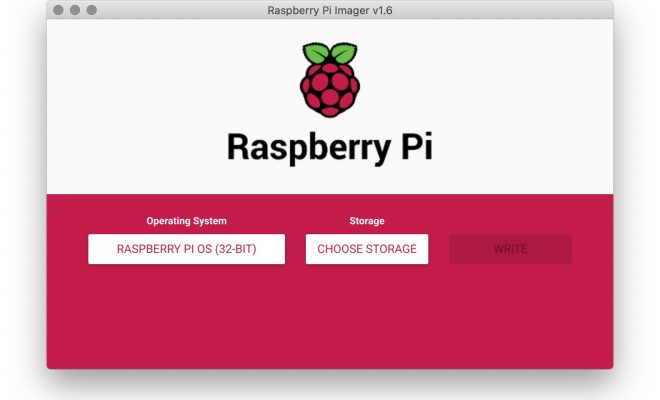 Are you tired of using your phone for navigation and music while driving? Are you looking for a more integrated solution for your car? Look no further than a carputer! A carputer is a computer system designed specifically for use in a car. In this article, we will explore the hardware options for building a carputer, from laptops to Raspberry Pi.
Laptops
One option for a carputer is to use an old laptop. Laptops are powerful and versatile, and you may already have one lying around. However, there are a few things to consider before using a laptop in your car.
First, laptops are not designed for use in a car. They are not built to withstand the vibrations, temperature changes, and power fluctuations that come with driving. You will need to find a way to mount the laptop securely and protect it from damage.
Second, laptops are power-hungry. They require a lot of energy to run, which can drain your car battery. You will need to use a power inverter or a DC-DC converter to provide power to the laptop.
Finally, laptops are not very space-efficient. They take up a lot of room, which can be a problem in a car. You will need to find a way to mount the laptop that does not interfere with your driving.
Single Board Computers
An alternative to using a laptop is to use a single board computer (SBC) like the Raspberry Pi. SBCs are small, low-power computers that are designed for embedded systems. They are perfect for building a carputer because they are compact, energy-efficient, and easy to mount.
The Raspberry Pi is a popular choice for a carputer because it is affordable and easy to use. It has a wide range of accessories available, including touchscreens, GPS modules, and audio amplifiers. You can use the Raspberry Pi to run a variety of software, including media players, navigation software, and diagnostic tools.
Other SBCs that are suitable for a carputer include the BeagleBone Black and the Odroid C2. These boards are more powerful than the Raspberry Pi and have more features, but they are also more expensive.
Conclusion
Building a carputer can be a fun and rewarding project. Whether you choose to use an old laptop or a single board computer like the Raspberry Pi, you will have a powerful and integrated system that can enhance your driving experience. Just remember to choose hardware that is reliable, energy-efficient, and easy to mount.