Discovering the Cheapest Place to Buy Groceries Online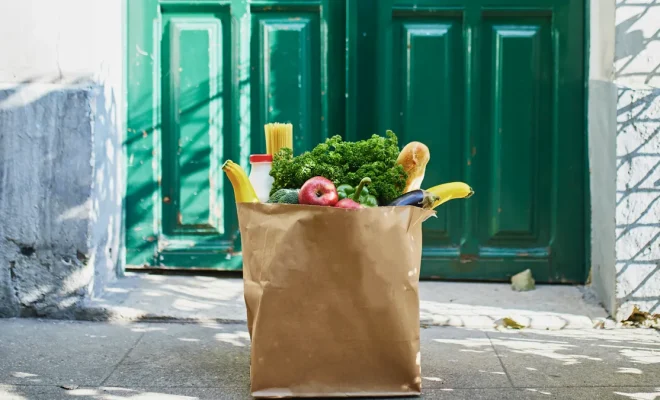 In today's fast-paced world, online grocery shopping has revolutionized the way we purchase food and household items. We continuously seek more affordable and convenient options to save both time and money. After conducting extensive research, we are excited to share with you the cheapest place to buy groceries online.
CNET recently published an article revealing that Walmart Grocery takes the mantle of being the cheapest place for online grocery shopping. This finding comes after a study comparing the prices of various grocery shopping platforms, including Amazon Fresh, Instacart, Shipt, and others.
Walmart Grocery offers a vast range of products at competitive prices to cater to its customers' diverse needs. They provide same-day delivery or pickup service across several locations at minimal or no extra cost depending on your order value. From fresh produce and bakery items to daily essentials and branded products, Walmart Grocery has it all.
In addition to its competitive pricing strategy, Walmart Grocery continuously offers discounts and special deals for its customers. For instance, first-time users canreceive considerable savings on their initial purchase using promo codes available online.
While Amazon Fresh is a convenient alternative for those who frequently use Amazon services and have Prime membership, Walmart Grocery still boasts a more affordable option for most customers. Although Instacart offers a helpful experience by aggregating various supermarkets under one platform, it comes with a higher price tag due to added service fees.
In conclusion, Walmart Grocery emerges as the winner in terms of affordability when purchasing groceries online as it consistently provides lower prices across numerous products in comparison with its competitors. Now you know where you can fill your cart without emptying your wallet! Happy online grocery shopping!