Digital Tools that Help Students Find Their Passions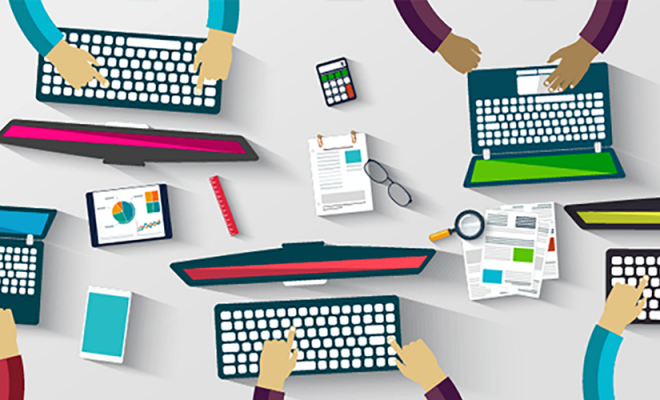 The fondest desire of every good teacher is to see his or her students on fire with a passion for learning. This isn't always easy to accomplish, but digital tools make it a bit simpler to link students to the topics that they are passionate about. The plethora of online tools mean that teachers can connect their students with subjects that they find engaging in ways that were simply impossible just a few decades ago.
For example, Google's Arts & Culture tool is not only an impressive virtual art gallery, but it is also a curated collection of artistic resources. A history lesson could be enlivened by sharing relevant art with students. Or, a student could see how nearly any topic about which they are passionate has been treated by artists. Surprisingly, even some scientific topics can be better understood through this tool. And it is, without question, one of the premier resources for artistic students.
Many students will be able to use mind-mapping tools such as Coggle to spike their interest in a topic. Coggle makes it easy to collaborate, which is often a draw for students. Mindmaps can help students trace and organize the ideas that matter to them and also offer them an untraditional way to display their learning for assessment. After all, nothing will kill interest in a topic for most students in the way that being asked to write an essay about it will, but mind mapping tools such as Coggle make it possible for students to present their learning in a more user-friendly format.
Older tools such as Pinterest have not yet been as widely used in educational settings as they might be. The highly visual nature of Pinterest makes it appealing for students whose skills and preferences are more visual, and the enormous content that one can find on Pinterest also increases its appeal for students. Regardless of the topic that a student is interested in learning more about, Pinterest is a powerful way for a student to explore and organize their interest in an intuitive, easy-to-use format.
There are so many digital tools now available that it can be difficult for teachers and students to know what their options are. But tools such as Google's Arts & Culture, Coggle, and Pinterest are a great place to start for teachers who are trying to help students recognize and explore their passions. These tools harness the power of the Internet in order to increase student engagement and learning in ways that were simply not possible a generation ago.