Developmental Milestones: Age 17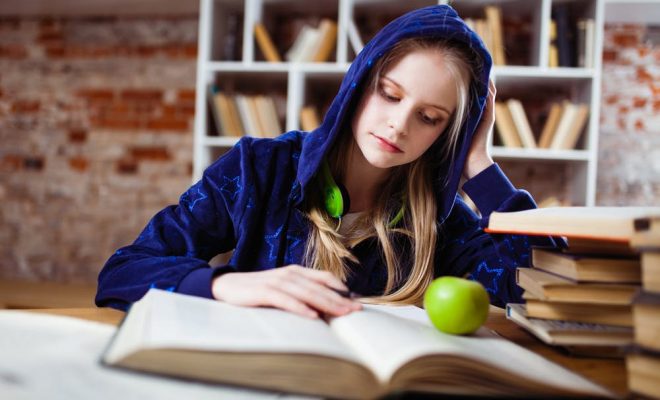 Is your adolescent on the verge of becoming an adult? Their adolescence and teenage years are swiftly coming to an end by the time they reach their seventeenth year. Parents may begin to feel both pleased about their children's future and saddened that their children's childhood is coming to an end. You may even start to wonder if your child is truly prepared for the years ahead.
Children at this age are nearly completely formed, yet they still require guidance. Using these general recommendations, you can ensure that your child is meeting all of the important milestones. Keep in mind that each child will progress at his or her rate. Don't be concerned if your child appears to be falling behind in some areas. They'll get there sooner or later.
Physical Growth and Development
Your youngster has most likely witnessed many of the physical changes that their bodies will go through. They may grow slightly taller this year, possibly even into their early twenties. However, many changes, such as menstruation in girls and voice changes in boys, are most likely already complete.
Many seventeen-year-olds will be more interested in sex as a result of their rapid physical development. Their relationships will continue to deepen, and most children are acutely aware of their sexual orientation. 
If parents haven't already, now is the time to start having open dialogues with their teenagers about critical matters. Birth control, safe sex, and sexually transmitted diseases should all be discussed. All of these crucial discussions can help kids make better judgments when the time comes.
Emotional and Social Growth
Your seventeen-year-old is still pondering the significance of their friendships and love relationships. Friendships frequently take precedence over ties with family members, which is very natural at this stage of growth. They will continue to become closer to their pals and will sincerely care for them.
Parents can enjoy some peace in their homes. While your child is eager to assert their independence, they have learned to communicate more effectively with you. Everyone in the house should be able to relax at this time.
Your child may show signs of clinical depression around this age. Important indicators of depression, such as loss of interest in favorite activities, weariness, and decrease in appetite, should be noted by parents. If any of these symptoms persist for longer than two weeks, consult your child's pediatrician.
Cognitive Growth
Your youngster is quite interested in their life beyond high school, as you may have noticed. Many people will continue to be concerned about their future academic or employment paths. They may be able to explain why they are interested in a specific field or make more precise strategies to achieve their objectives. Parents should notice their children transitioning from a listless state of mind to more definite acts.
Parents should savor every moment of their teen's last few years at home. Teens may appear to be completely self-sufficient, but they still require parental supervision.
Remember that your youngster will be making significant life decisions this year. They could use your advice and insight, so make time to listen to them with understanding. Setting aside time to chat with your child will be critical. Not to mention that you will cherish these memories in the years to come.