Developmental Milestones: Age 14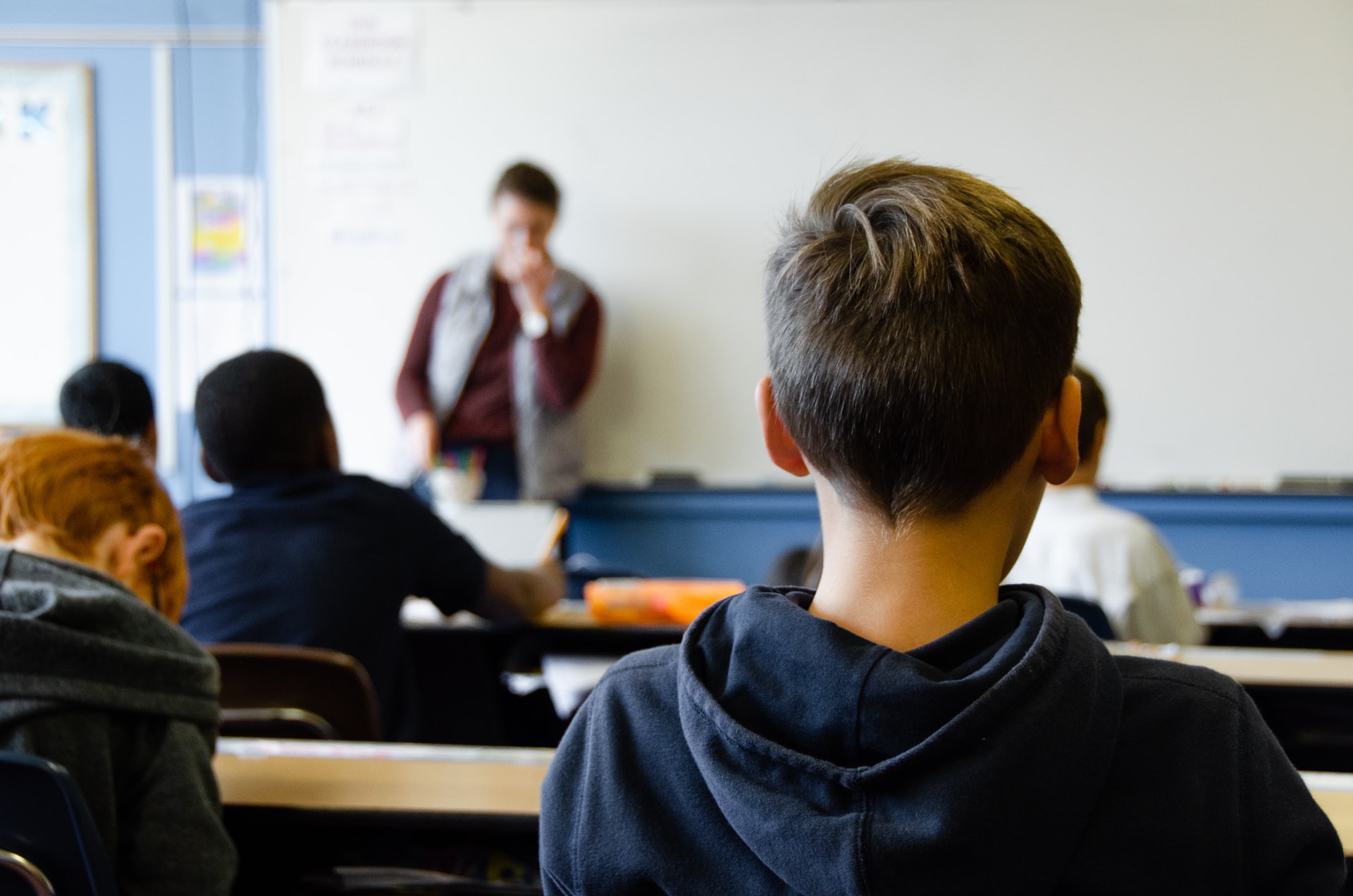 Most parents recall their adolescence as a time of tumult and difficult growth. This is a difficult period for parents who want to understand their children while their teenagers try to push them away. You may discover that you have no idea what is going on in your child's life. Is what they're going through normal?
You're not alone if you're not sure what to anticipate from your fourteen-year-old. Many parents are unsure of what to look for at this stage of development. These milestones can help you identify how your child is doing, which will alleviate your fears.
Cognitive Development
At this age, children are still forming a sense of morality. They may be able to classify some things as either right or bad, although this ability is still developing. Children can think on a greater level, bringing abstract reasoning to ordinary everyday problems. These abilities can help children think more clearly about their behaviors and make better decisions.
Development of Social and Emotional Skills
Peer pressure is the most serious threat that parents should be aware of this year. Because children at this age crave acceptance from their peers, their classmates may be able to persuade them to make terrible choices. Parents should be aware of which friends may have a negative influence on their children and maintain open lines of communication with them.
Friendships are becoming significantly more important to children this year, and many children prefer spending time with their friends to spending time with their families. Their interactions are becoming more complex and heated.
Your child's emotions may be all over the place. They may endure extreme mood changes, making them more volatile than in the past. Simple gestures can make them thrilled, while casual words can bring them to tears. You must be gentle with your youngster and assist them in sorting through their surplus emotions.
Physical Growth and Development
By fourteen years old, a growth spurt had begun. This year, your youngster may grow a few inches taller. They are, however, gaining more sex traits, which may be a difficult and embarrassing time for teenagers. Assure them that their development is normal, even if it differs from their friend's development.
Even if they pretend to reject your attention, children at this age require a lot of reinforcement and encouragement from their parents. Parents should take the opportunity now to get actively involved in their children's lives to guide them in making better decisions in the future. This is a critical age for several of the most significant stages of your child's development into a self-sufficient individual. Set aside some time today to assist your child in developing a sense of independence.