Developing Kids into Creators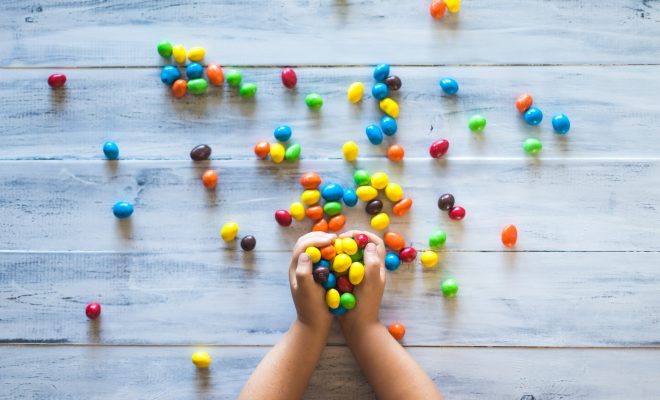 Creation is all about developing something that nobody has seen before from the knowledge they've already gained from their experiences and lessons learned. In today's landscape of accelerated technological development, many resources and tools have become accessible to children that they couldn't in earlier days. Unfortunately, we don't see that this advantage has actually helped these children increase their creativity.
However, appropriate training can help children become creators instead of only consumers. Though the present educational system is designed to let the children consume a significant amount of information, it doesn't allow them to demonstrate their creative potential when consuming the information. As a consequence, children fail to achieve the desired level of creativity.
You can use these strategies to help children become creators.
Make the Most Out Of Your Class Time
If you only teach throughout the class period, your students will consume the information passively and won't be able to remember it for long. Keeping the students engaged is an effective method to improve their inventiveness. For instance, you can use a set of practical exercises to develop something new that has relevance to the current subject matter. No matter what you're trying to teach your students, just ensure to promote their creativity during the process.
Challenge the Learners
When students are challenged by the teachers, it helps to promote their creativity. At a class period's beginning, challenge your students to develop something using what they've learned from earlier classes, then evaluate them and give feedback. Just before the period's end, challenge them again to produce something absolutely new and different from everything they're aware of or have done before, regardless of the final outcome.
Let Them Work Independently
Whenever you give classwork or assignment to your students, let them produce something new using the knowledge they've already acquired. This will motivate them to think in a creative way and help them progress toward becoming creators.
Organize Intra-class And Inter-class Competitions
Organize competitions where your students can challenge their classmates and friends and demonstrate their creations. Motivate them to develop something that'll benefit somebody around them, be it a parent, a friend, or even the educator.
Emphasize Teamwork and Obtain Feedback
Students can achieve better academic performance by socializing among themselves. Motivate your students to exchange ideas and information and socialize. Ask them to develop something for their seatmates, friends, or somebody they wouldn't generally interact with. Divide your quiet students into groups and let them develop something together, which will help them come out of their shells. You can gain insights from their activities by observing the classroom dynamics.
Parting Thoughts
The strategies mentioned above will help children understand that they can turn their ideas into realities, rather than believing them to be distant future dreams that they may or may not achieve. By beginning to think in a creative way, children can become passionate creators instead of remaining as mere consumers. They can also keep pace with adept professionals because of their ability to envisage things in an unhindered manner.