Corporate Vs. Educational eLearning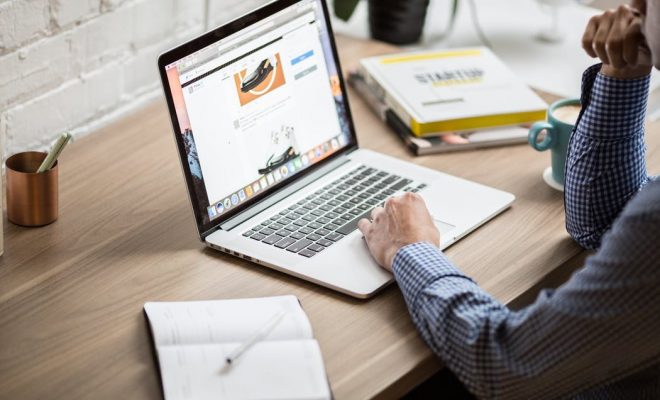 Elearning has become almost synonymous with education these days, both in K-12 settings and higher education. Benefits of incorporating elearning into an educational environment include the following:
Learners can access a variety of courses, many of which are free, from an ever-increasing number of places across the globe.
Such a wide reach has benefited, and continues to benefit, a growing population of students whose needs are vastly different from one another's.
For non-traditional students, those generally 25+ and many of whom work full time and take care of families, e-learning provides an opportunity for higher education that fits into their unique schedules.
With the advent of elearning, however, comes another, yet more specific, learning opportunity, one that veers slightly away from the traditional teaching models found within academia: corporate learning. The differences between academic learning and corporate learning, when harnessed properly, can benefit more than just the learner himself or herself.
Academic Learning
In an academic context, instructors' primarily focus on knowledge transfer. When a student enters and exits a course, the hope is that the knowledge gained in this course will help the student learn and grow in the next course. The focus, therefore, during a student's tenure in academia, is far more holistic than the focus in a corporate context, meaning it is expected to build knowledge banks in a variety of disciplines. Content can vary from math to psychology to literature, thus increasing a students' need to understand connections and relevancy. Overall, the ultimate goal in an academic setting is to teach students how to learn in a variety of disciplines rather than learning specific skills.
Corporate Learning
Corporate learning, for the most part, also has one goal in mind. Instead of holistic knowledge, however, companies target competency building within their employee population. Corporate learning focuses on teaching employees skills that are specific to their individual roles and, more importantly, to advancing the company's agenda. The measurement of success comes in the form of the return on investment, or how much a company has gained as a result of, in this case, their corporate training. Corporate learning can also be an excellent way to bridge the skilled labor gap that is strikingly present in today's workforce. With more workers holding more skills, the viability of corporate success can skyrocket.
Learning at Our Fingertips
Whichever context is the focus of elearning, one thing remains the same. Elearning gives instructors, academic and corporate, the opportunity to reach learners where they are, both physically and in terms of skill set. Mobile devices, for example, allow learners to access their coursework from any location and on any schedule. And with an ever-increasing focus on instructor autonomy and choice, content can be added, changed, or removed with ease. Data and analytics, often a key part of educational technology, help instructors determine what, when, and why content should be included. Overall, both academic institutions and corporate workplaces can benefit from an engaged learner population and engagement that can be harnessed through accessible, inclusive, and personalized online teaching.