Common Methods Hackers Use to Break Into Your Bank Account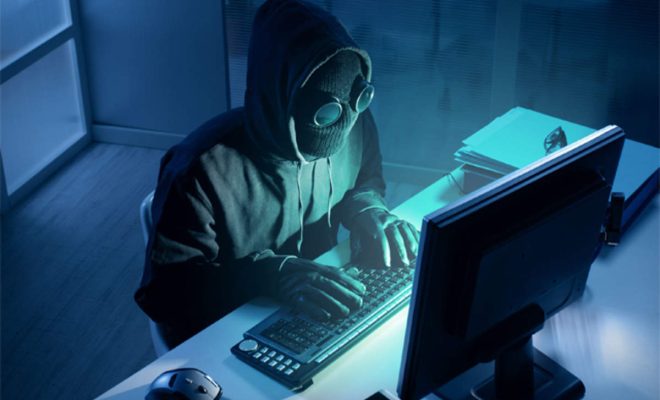 In today's technologically advanced world, banking is no longer confined to the traditional brick and mortar institutions. With the rise of online banking and digital payment systems, we have more choices than ever about how we manage our finances. However, this convenience also comes with a risk – the risk of falling prey to cyber attacks by hackers. These cybercriminals use many tactics to steal personal information and money from people's bank accounts. In this article, we will discuss some of the most common methods hackers use to break into your bank account.
Phishing Scams
Phishing scams involve sending emails or texts that appear to be from your bank or financial institution. These messages often ask for sensitive information such as your account number, password, or social security number. They also may direct you to fraudulent websites that mirror the bank's real website, making it easy for you to enter your information without suspecting anything. Once the hacker has this information, they can easily transfer your money or create a new account in your name.
Weak Passwords
Hackers can use sophisticated tools to guess weak passwords, especially those that are commonly used or easy to remember. They may also use brute force attacks, which involves trying multiple combinations of passwords until they find the correct one. To avoid this, it is important to create strong passwords that are unique and difficult to guess. A strong password should be at least 12 characters long and include a mix of upper and lowercase letters, numbers and special characters.
Malware Attacks
Malware is a type of software that is designed to steal data or take control of a computer. Hackers can use various types of malware, such as viruses, trojans, or spyware, to gain access to your bank account. They can install this software on your computer through deceptive email attachments, malicious websites or even through fake software updates. Once the malware is installed, it can record your keystrokes or steal your login credentials without you even noticing.
Public Wi-Fi Networks
Public Wi-Fi networks are convenient, but they can also be a major security risk. When you connect to a public Wi-Fi network, you provide a pathway for hackers to access your device and steal your information. They can use techniques such as man-in-the-middle attacks to intercept your data as it's sent from your device to the bank's server. Always be careful when using public Wi-Fi networks and avoid logging into your bank account when connected to them.
Email Spoofing
Email spoofing is when a hacker sends an email that appears to come from a trusted sender, such as your bank. The email may ask for sensitive information, direct you to a fraudulent website or try to convince you to transfer money to the hacker's account. These emails can look very realistic, but they are often fake. Always verify the sender's email address before responding or clicking on any links.