Can You Install the Safari Browser on Android?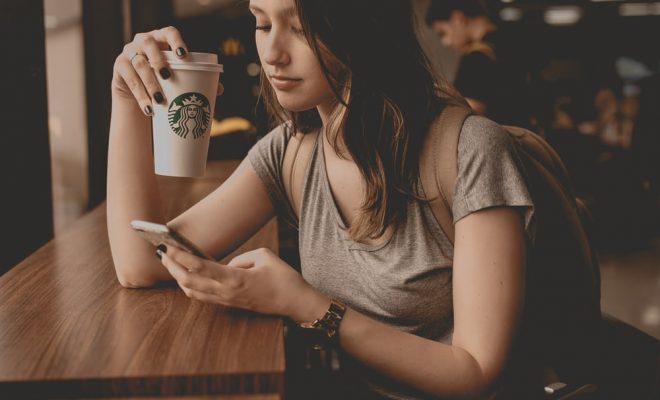 Safari is a popular web browser developed by Apple for its products such as the iPhone, Mac, and iPad. However, when it comes to Android devices, you may be wondering if it is possible to install the Safari browser on them. Unfortunately, the answer is no.
Apple has never made Safari available for Android, and it is highly unlikely that they will do so in the future. Safari is a proprietary software that is exclusive to Apple devices, and the company has never shown any indication of releasing it for Android.
If you are looking for a web browser for your Android device, there are plenty of alternatives to Safari that are available on the Google Play Store. Popular options include Google Chrome, Mozilla Firefox, Opera, and Microsoft Edge.
These browsers offer similar features and functionality to Safari, such as tabbed browsing, bookmarks, and the ability to save passwords and autofill forms. They are also regularly updated with security patches and performance improvements to ensure a smooth browsing experience.
In addition to these popular browsers, there are also several niche options available on the Google Play Store. These may include browsers that are specifically designed for privacy, speed, or accessibility. While they may not be as well-known as the top browsers, they can still offer a unique and useful experience for users.
In conclusion, if you are an Android user, you cannot install Safari on your device. However, there are plenty of alternatives available that offer similar features and functionality. It is worth exploring different browsers on the Google Play Store to find the one that best suits your needs and preferences.